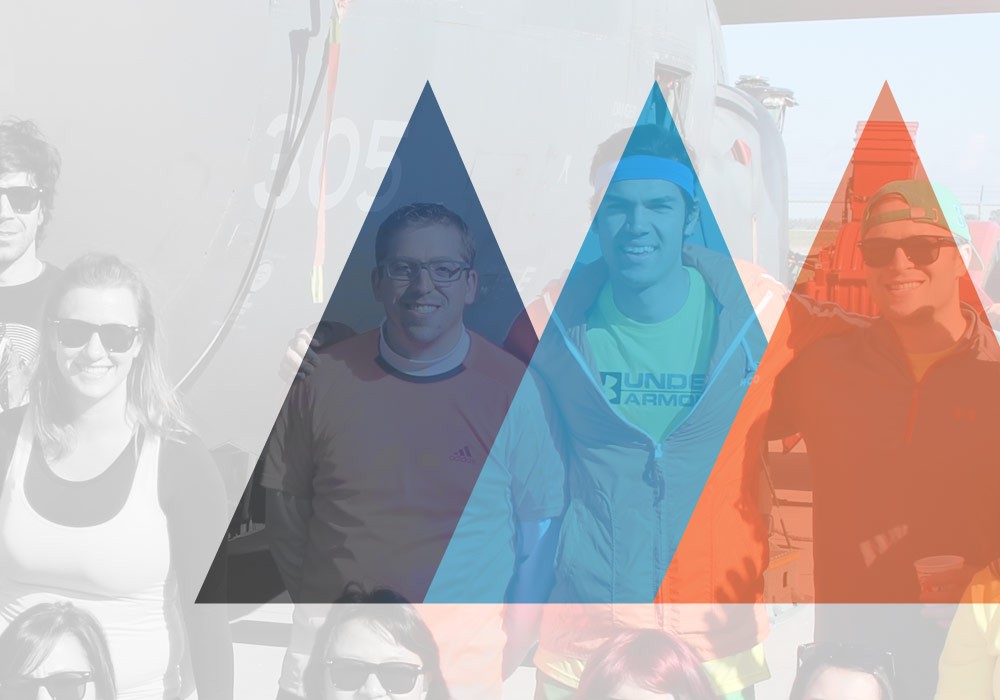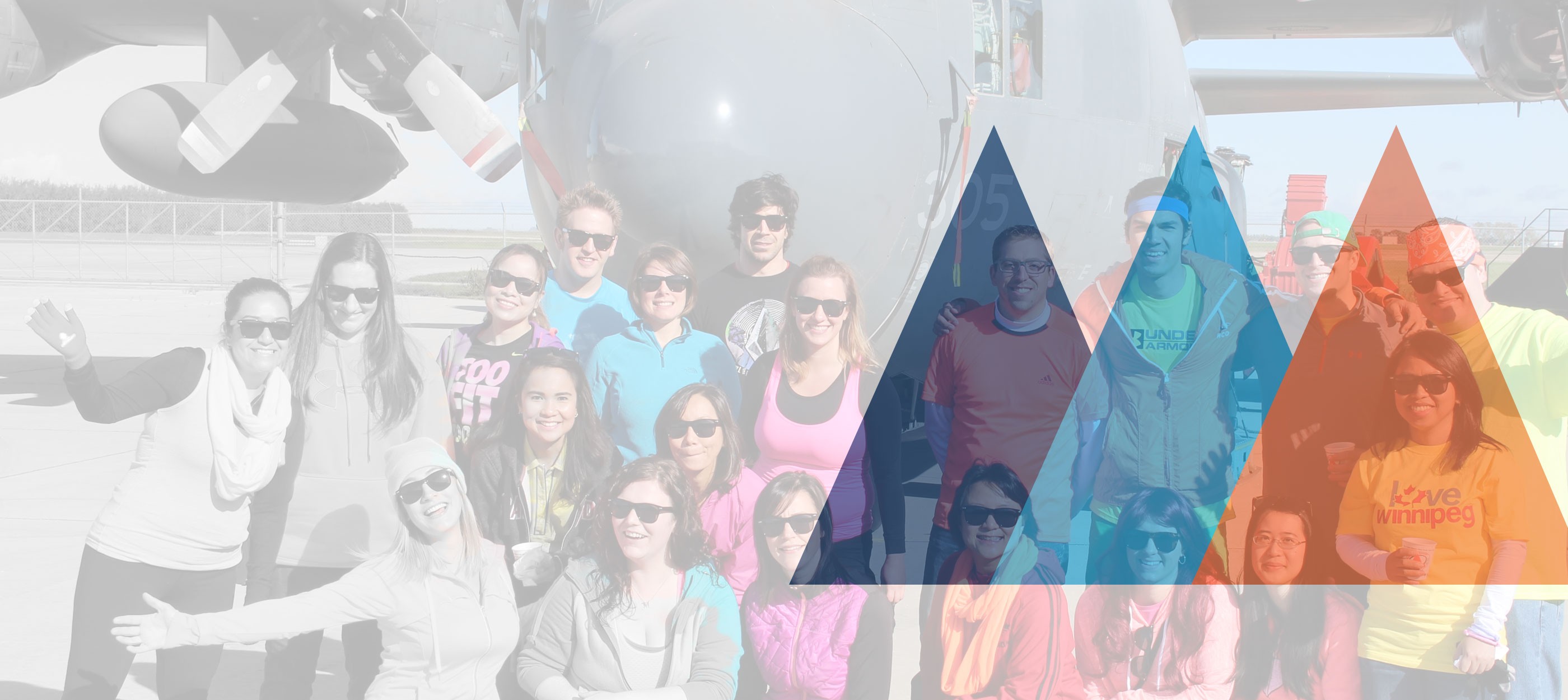 CWB National Leasing rewards employees who Take A Stand

By: CWB National Leasing
WINNIPEG, August 18, 2016 – CWB National Leasing launched a new employee engagement program yesterday to reward and inspire employees who lead, volunteer, fundraise and promote wellness and physical activity.
The program, Take A Stand, is a double entendre for taking a stand in the community through charitable initiatives and taking a stand (literally) to keep active and well.
"CWB National Leasing employees are passionate about community, always volunteering or fundraising for different charitable causes," says Tom Pundyk, President & CEO, CWB National Leasing. "Also, sports and other forms of activity or wellness have been ingrained in our corporate culture since the beginning. Take A Stand perfectly encompasses this culture of giving back and keeping well."

The new program gives employees the chance to earn matching dollars for fundraising campaigns, donations toward organizations where they volunteer, special bonuses for leading charitable or fitness activities and contributions toward employee sports teams.
"We're already very community-oriented, and we have lots of opportunities to keep active through employee sports teams or our on-site gym, but Take A Stand celebrates our grassroots efforts to organize these activities," says Candice Stokman, Payroll & Benefits Coordinator, CWB National Leasing.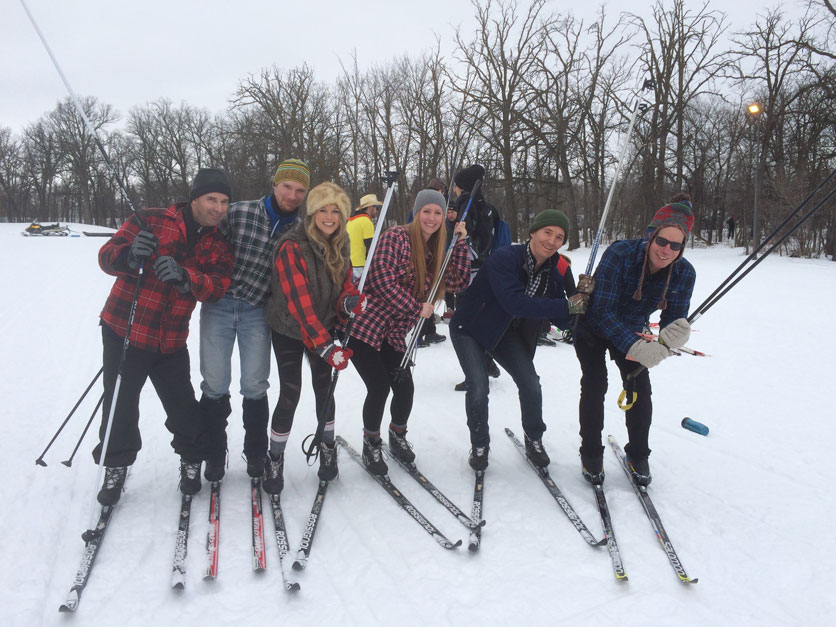 CWB National Leasing's cross country ski team
Candice coordinates CWB National Leasing's cross country ski team, which earned her the title of Take A Stand Champion. Other Champions are excited about the new program, too.
"It's really neat to see CWB National Leasing integrate our community activities with employee wellness, because doing good for our communities plays a significant part in our own well-being – social, emotional and physical," says Tracy Walld, Human Resource Administrator, CWB National Leasing.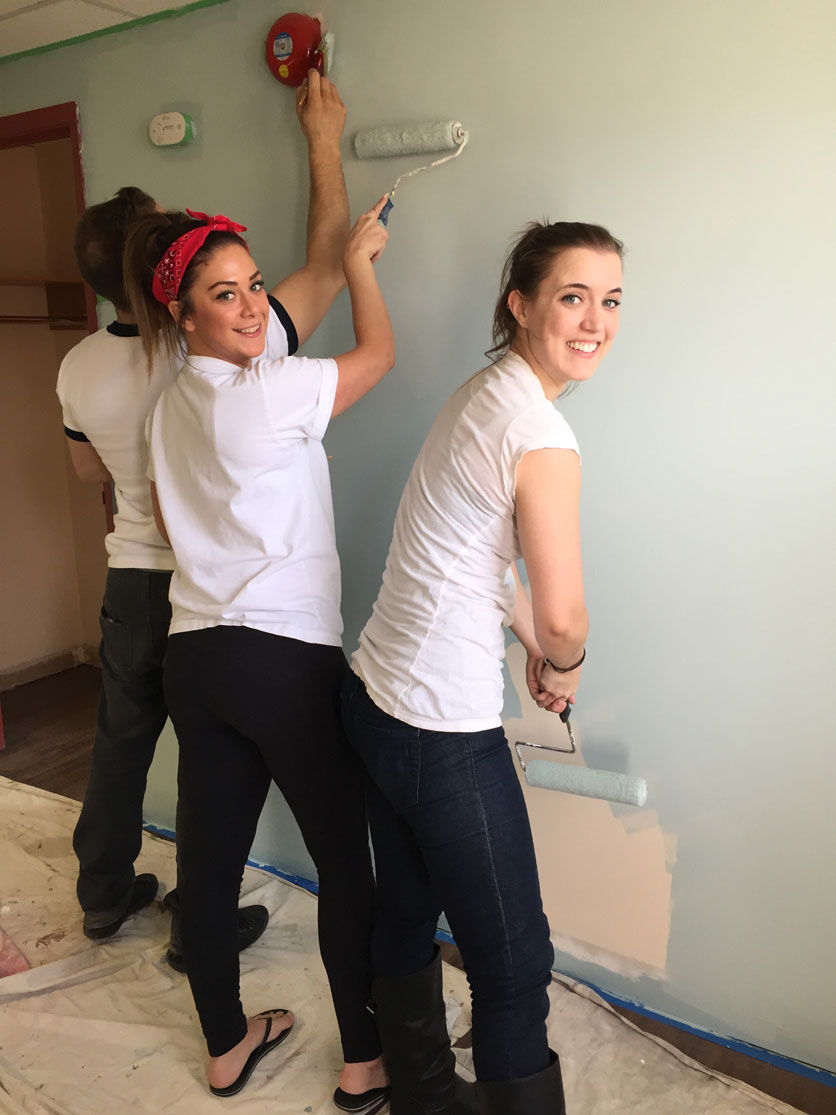 CWB National Leasing's GenNext volunteers lending a hand at a Winnipeg resource centre
"We hope Take A Stand will help support our one-of-a-kind culture, and inspire employees to keep doing the amazing things they do," says Tom.
To learn more about CWB National Leasing's community investment activities, visit our Community Investment page.
About CWB National Leasing
CWB National Leasing, Canada's equipment financing experts, helps over 57,000 Canadian businesses secure the equipment they need to help their business grow. We offer a full range of financing services to commercial, agriculture, construction, transportation, forestry, health care, golf and turf equipment sellers. Our 60 sales agents and a broker network across Canada are supported from our head office in Winnipeg, Manitoba. You can find other news releases and information about CWB National Leasing here.
For further information contact:
Janet Seniuk
Public Relations Coordinator
(204) 954-9000 ext. 2354
[email protected]
Financing made easy.
Contact us and we'll call you right away