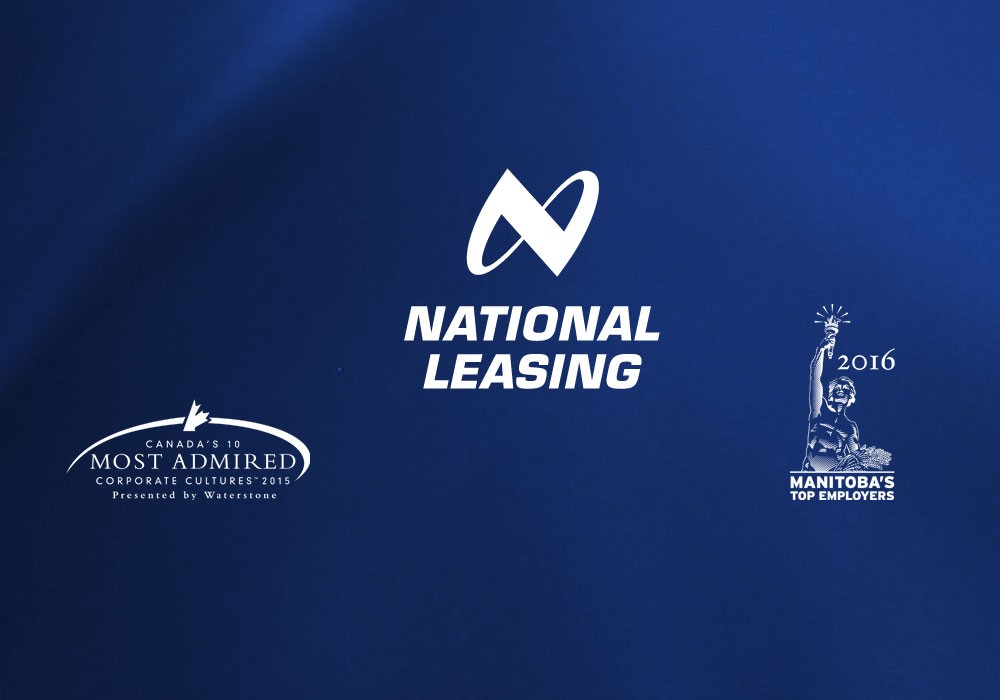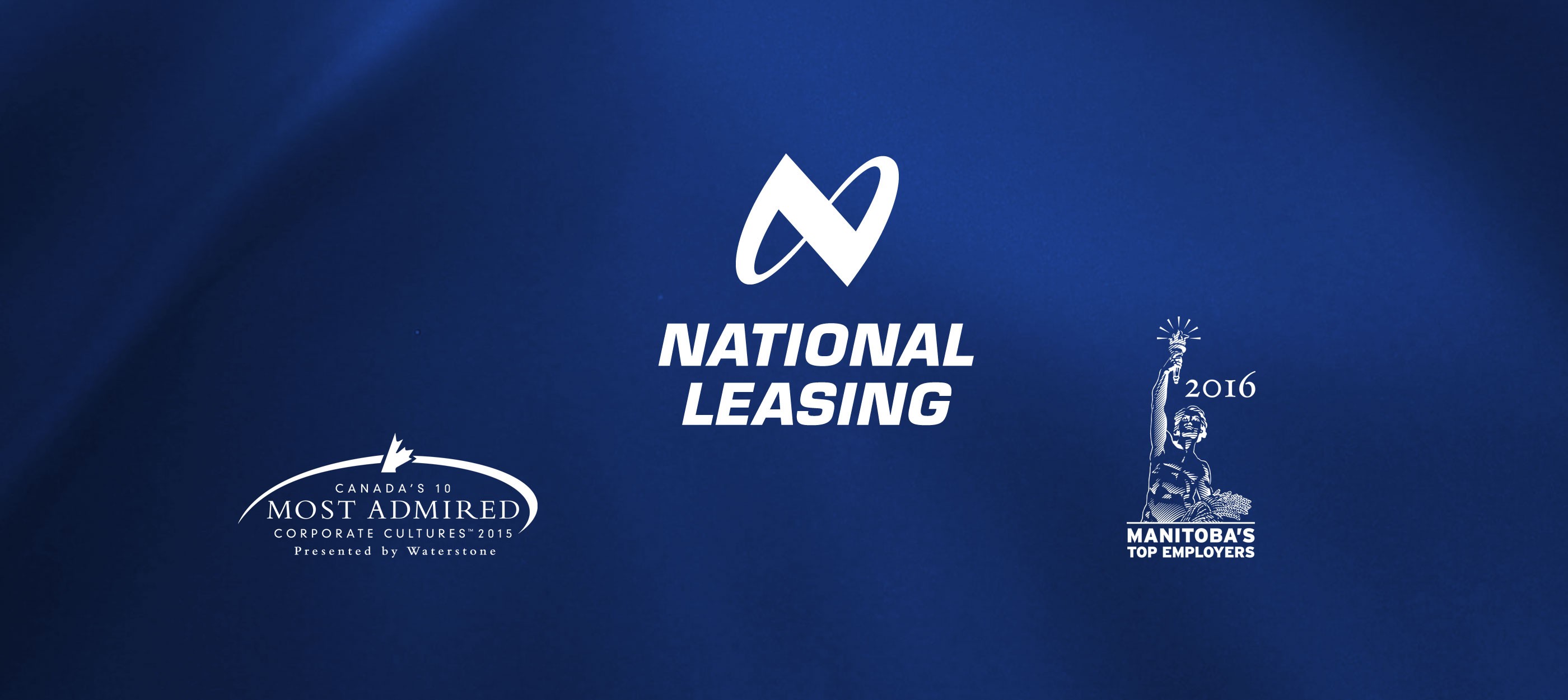 CWB National Leasing scoops up two new workplace awards

By: Janet Seniuk, Public Relations Coordinator
"We believe in giving CWB National Leasing employees the tools they need to live balanced and fulfilled lives."
"Whether that means an on-site gym and fitness studio, support with professional development, or free fruit Tuesdays, we'll do it if it leads to happy, healthy employees. After all, our employees are our greatest asset," says Grant Shaw, Vice President, Strategy & Culture.
It's that sentiment that recently earned CWB National Leasing a spot on Canada's 10 Most Admired Corporate Cultures™ list and Manitoba's Top 25 Employers list.
Waterstone Human Capital founded Canada's 10 Most Admired Corporate Cultures™ 11 years ago to recognize best-in-class Canadian organizations for having cultures that enhance performance and sustain a competitive advantage. On Nov. 19, it awarded CWB National Leasing the title for the second time.
"It's an honour to be named one of Canada's 10 Most Admired Corporate Cultures™ again," says Shaw. "We work hard to ensure our employees are happy and supported, and this award reinforces why we do these things and inspires us to keep reaching for bigger and better initiatives."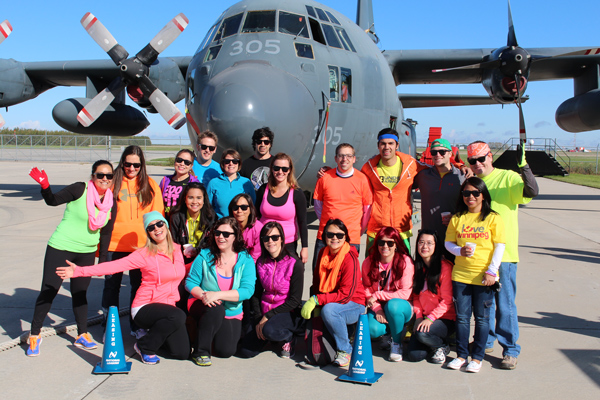 CWB National Leasing team at 2015 United Way Plane Pull

And the good news doesn't stop there. Today, for the first time, CWB National Leasing became one of Manitoba's Top Employers – the reward for an annual competition by Canada's Top 100 Employers recognizing organizations that lead their industries in offering exceptional places to work and offer the most progressive and forward-thinking programs.
CWB National Leasing employees are thankful for the company's efforts.
"Having the chance to take charge of my health and wellness while I'm at work and not just at home is part of the reason I love working here," says Tina Rochon, Senior Credit Analyst. "It means a lot to work for a company that recognizes this and makes it possible."
CWB National Leasing offers employees access to outdoor sporting equipment to use in an adjacent field, bikes, an on-site gym and fitness studio, a massage chair, a nap room, a reading room, subsidized healthy lunch options, an impressive 230-piece art collection for employees to admire, and the list goes on.
Oh, and there's one more award to mention! Earlier this month, Aon Hewitt named the company one of the Best Small and Medium Employers in Canada. Find out more here.
For more information about careers at CWB National Leasing, visit nationalleasing.com/careers.
Financing made easy.
Contact us and we'll call you right away