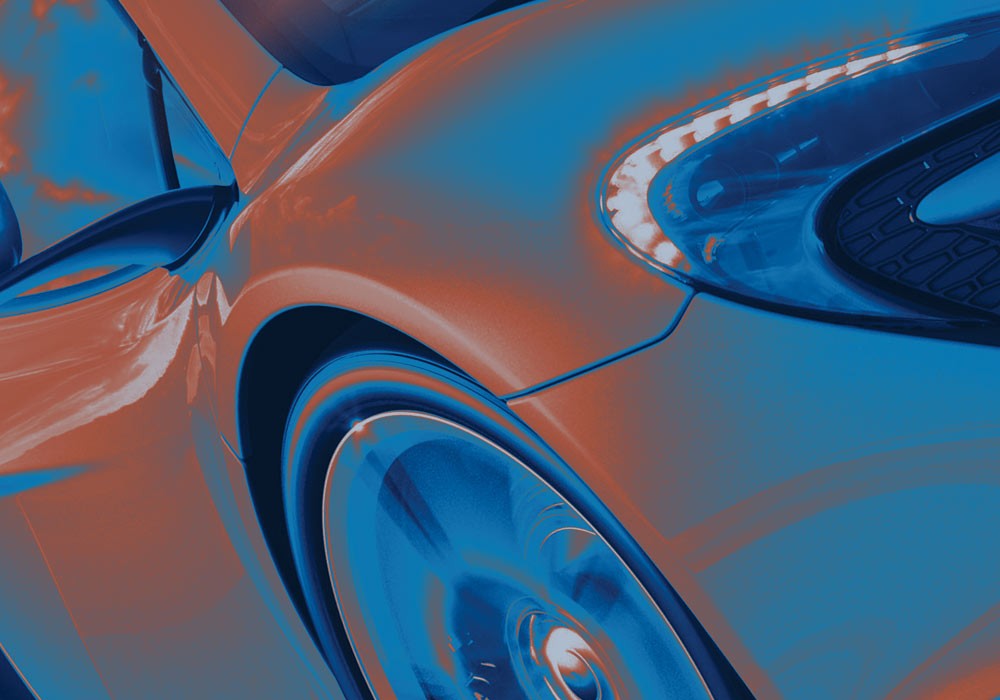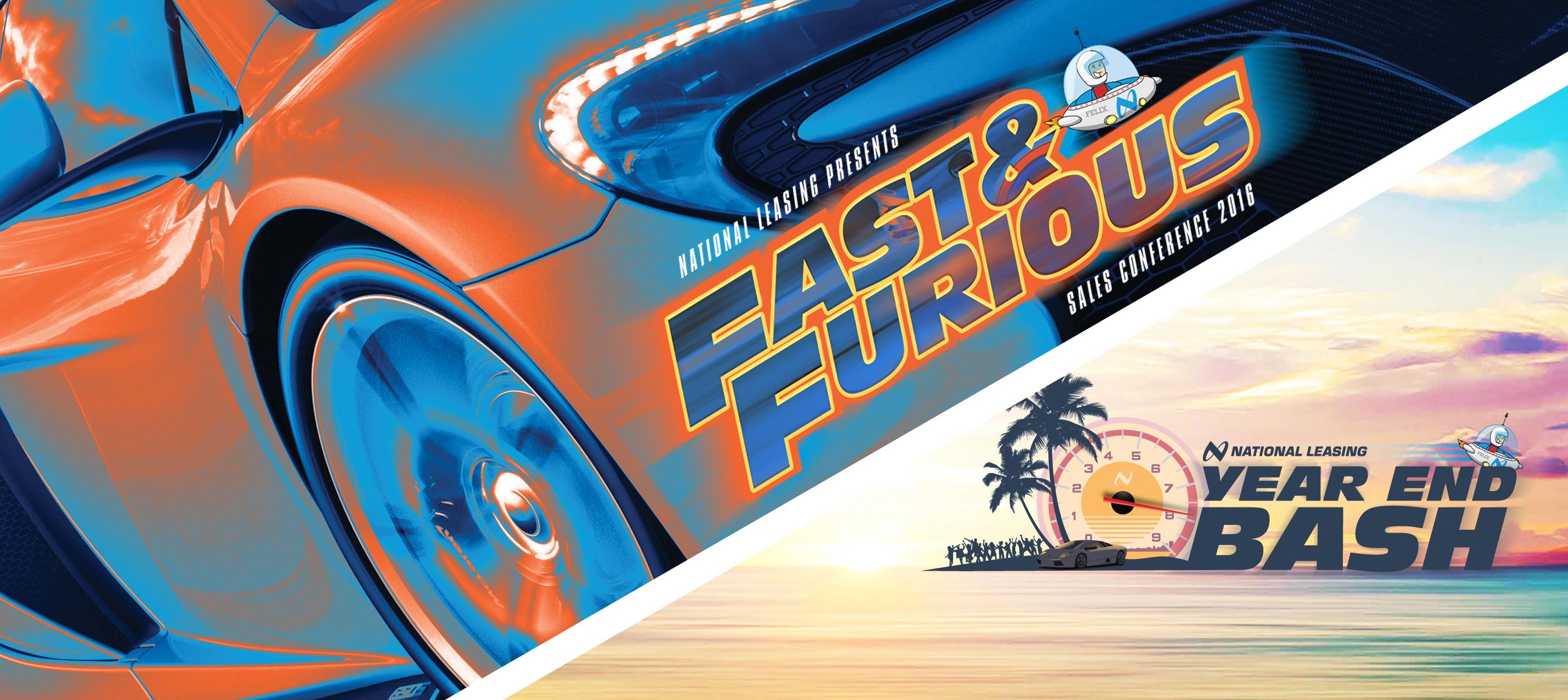 CWB National Leasing takes a victory lap to celebrate a successful 2016

By: Miles Macdonell, Senior Vice President, Sales
Last week, CWB National Leasing staff from all across Canada gathered at our head office in Winnipeg to celebrate a year of successes at our Year-end Bash and Fast & Furious Sales Conference.
There were so many highlights – it's hard to narrow it down – but here are three that I won't forget:
Year-end Bash
The festivities kicked off last Thursday afternoon with the Year-end Bash at our head office. With hoop acrobats hanging from the ceiling, delicious snacks and an awards ceremony to recognize employees who demonstrate top-notch behaviours every day, it was a bash to remember!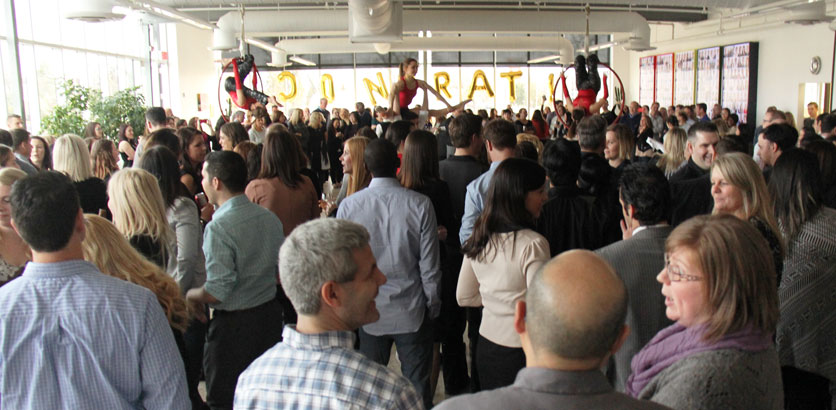 CWB National Leasing's Year-end Bash
Sales Awards Breakfast
This is always one of my favourite events of the year – it's when we recognize our top-performing sales teams for their hard work and dedication throughout the year. I'd like to say a huge congrats to our sales teams who exceeded their goals this year – thank you for your constant drive to succeed!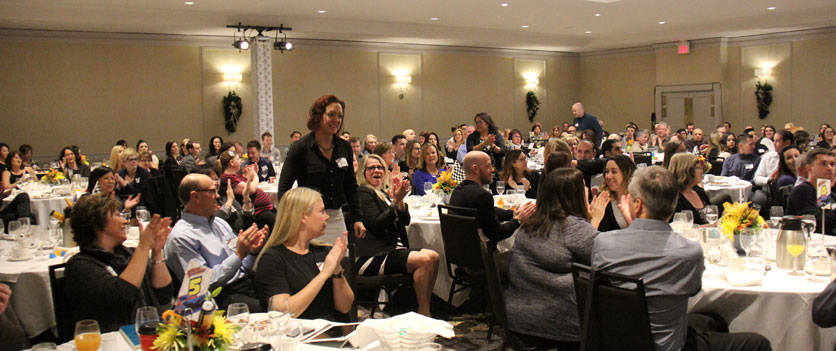 CWB National Leasing's Sales Awards Breakfast

Are you a 0/100 or a 100/0 person?
Best-selling author and business adviser Dr. John Izzo spoke at our sales meetings on Friday, and he asked an important question: are you a 0/100 person who's negative, or are you a 100/0 person who accepts challenges even when they fall outside your area of responsibility? In a room surrounded by 100/0 champions, Dr. Izzo's message lit up faces and resonated with listeners, many of whom already step up for our company and each other on a daily basis.
Thanks for re-enforcing what already makes our employees great and challenging them to grow as leaders.
Dr. John Izzo speaks to CWB National Leasing employees
To the entire CWB National Leasing team – thank you for your hard work throughout this fast-paced year! You truly made the Year-end Bash and Fast & Furious Sales Conference a time to remember.
Financing made easy.
Contact us and we'll call you right away