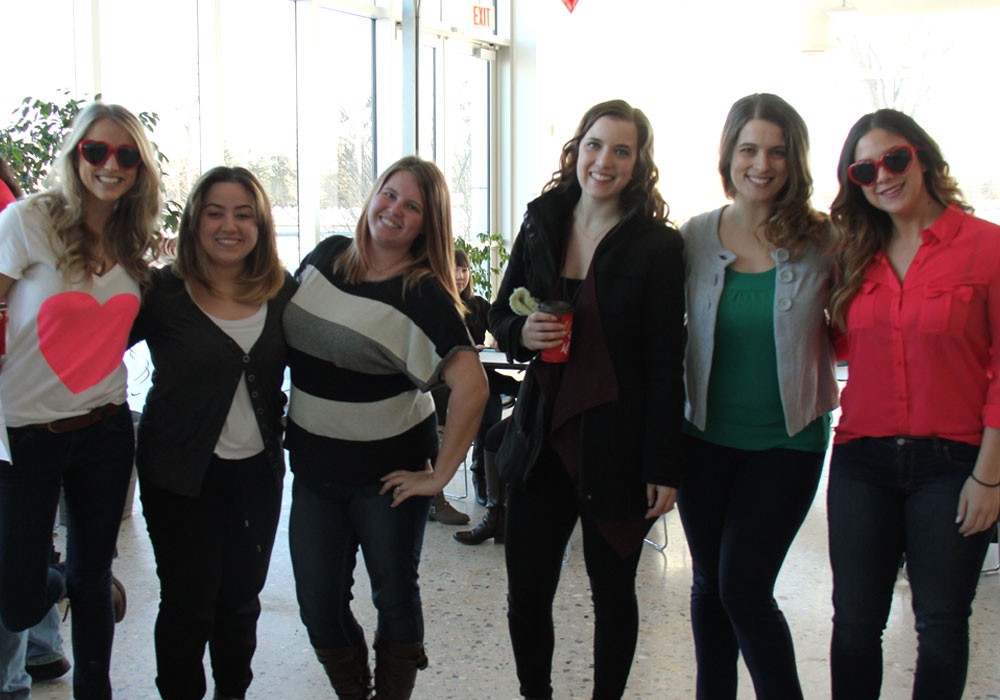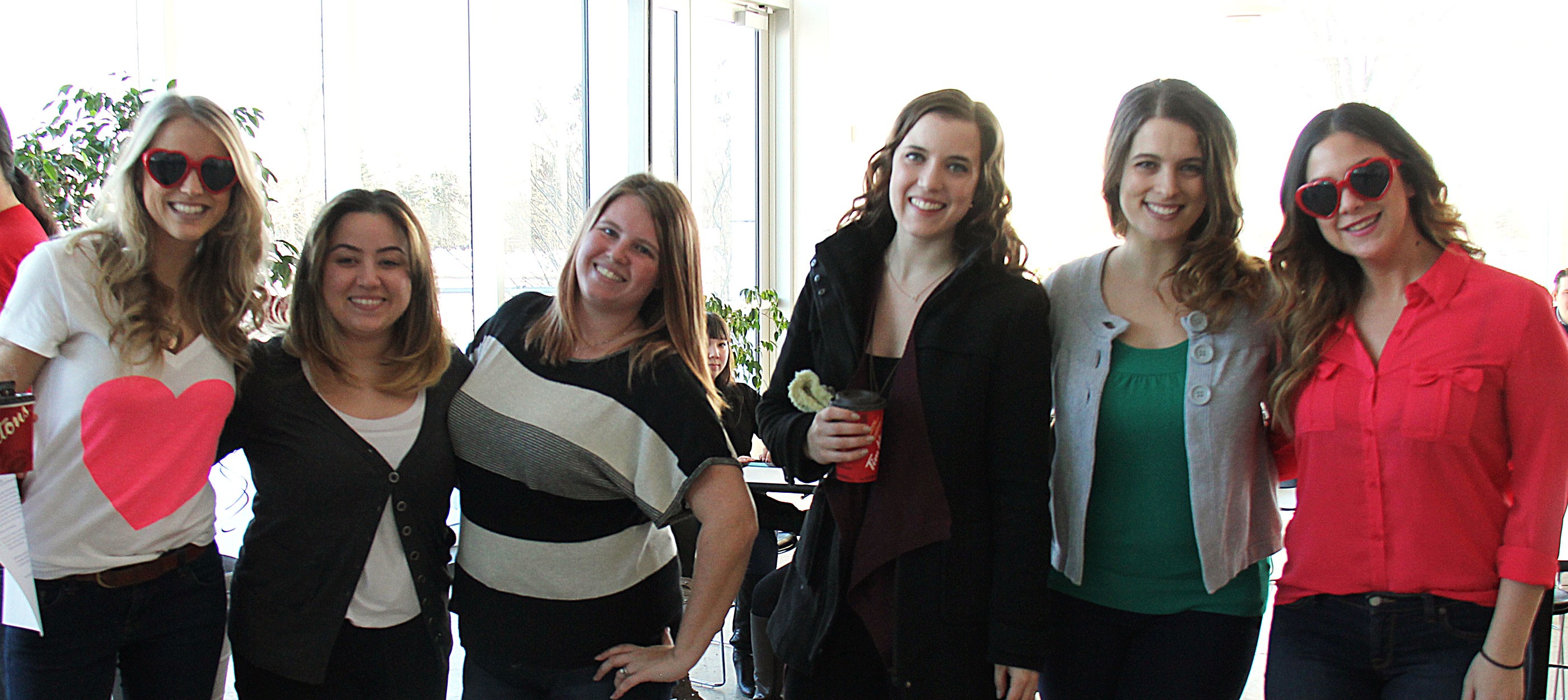 CWB National Leasing's future leaders strive for a better Winnipeg

By: Tess Klachefsky, CWB National Leasing GenNext Chair
Word around CWB National Leasing is a bunch of the younger employees are part of this GenNext Pod—a movement that's gaining momentum, not just at CWB National Leasing, but around Winnipeg, too.
GenNext Winnipeg is a network of United Way. It's geared toward Winnipeg's future business and community leaders; the next generation so to speak. Its main purpose is to foster engagement among young professionals in the community where they live, work, and play through networking events and volunteer opportunities. A volunteer council manages the network, and they're hoping to see more workplace pods emerge as the movement continues to grow.
Last year CWB National Leasing launched its first GenNext Pod. We hosted a poverty simulation, volunteered at Spence Street Neighbourhood Association, hosted a donation drive BBQ to collect summer items for kids in need, and capped off the year with a Fall Mixer for GenNexters from all across the city. While this was only our first year, our 2015 campaign was a huge success and we were the most active GenNext Pod in Winnipeg!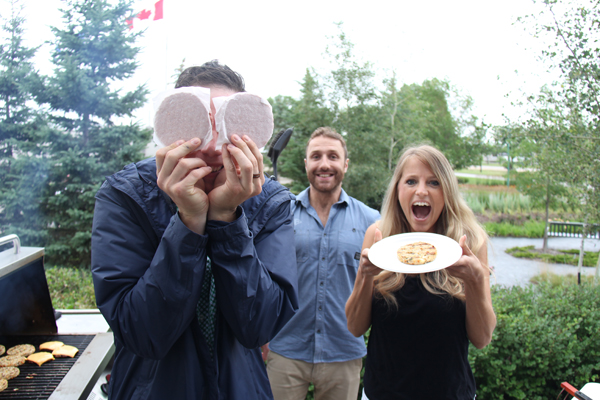 CWB National Leasing GenNext members grill up some burgers at their Giving Kids a Summer BBQ in July 2015

Our 2016 campaign is now underway and we hope to grow even more. Our first event was a Valentine's Day Sock Hop—we invited CWB National Leasing employees and our corporate neighbours to come on down for an hour and enjoy a Valentine's Day-themed dance party with Tim Hortons coffee and heart-shaped snacks. Admission was at least one pair of new socks—a high-demand item for homeless shelters during these cold winter months. We collected hundreds of pairs and delivered them all to the Main Street Project.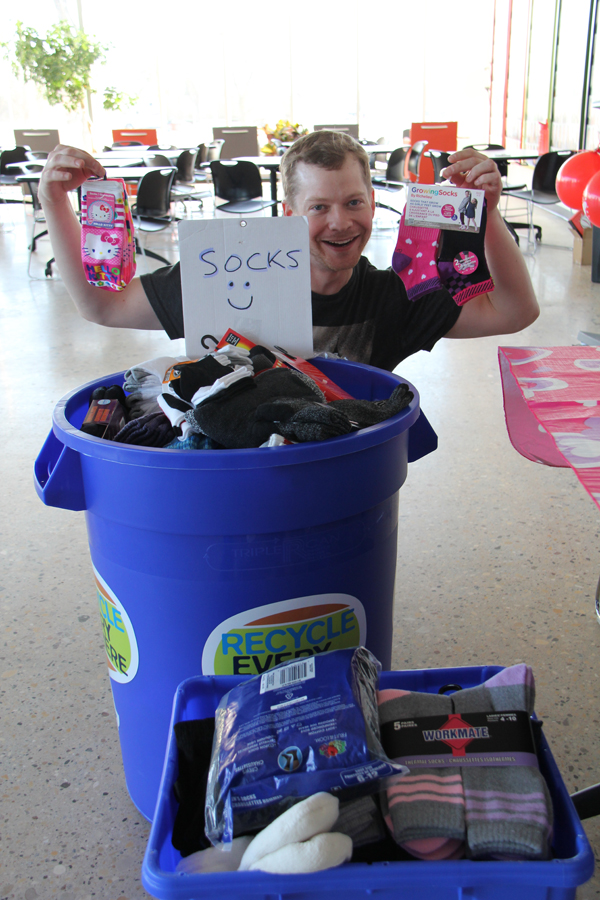 Buckets of donated socks at our Valentine's Day Sock Hop in February 2016

We plan to host three more seasonal events this year. Next up is spring, and we're looking at collaborating with other GenNext Pods to host a Spring Fling Mixer to raise awareness about GenNext, network, and share ideas.
Traditional fundraising efforts to help United Way are awesome—the organization couldn't function without them—but often those of us just starting our careers can't donate larger amounts, which can leave us feeling disconnected. The GenNext network is designed to bridge that gap—to give us a chance to give through our time and talents, rather than just our wallets (which may not be as thick as we'd like yet). We're the future leaders of this city, and we're committed to making it a better Winnipeg, starting today.
Are you a future community leader? Find out how you can get involved with GenNext here.

Financing made easy.
Contact us and we'll call you right away