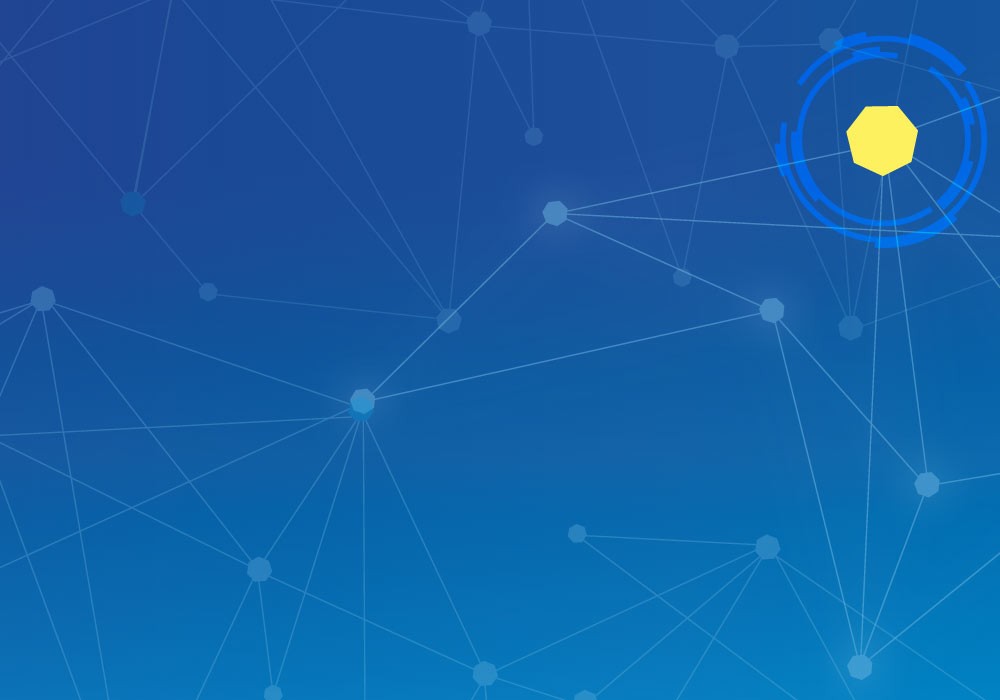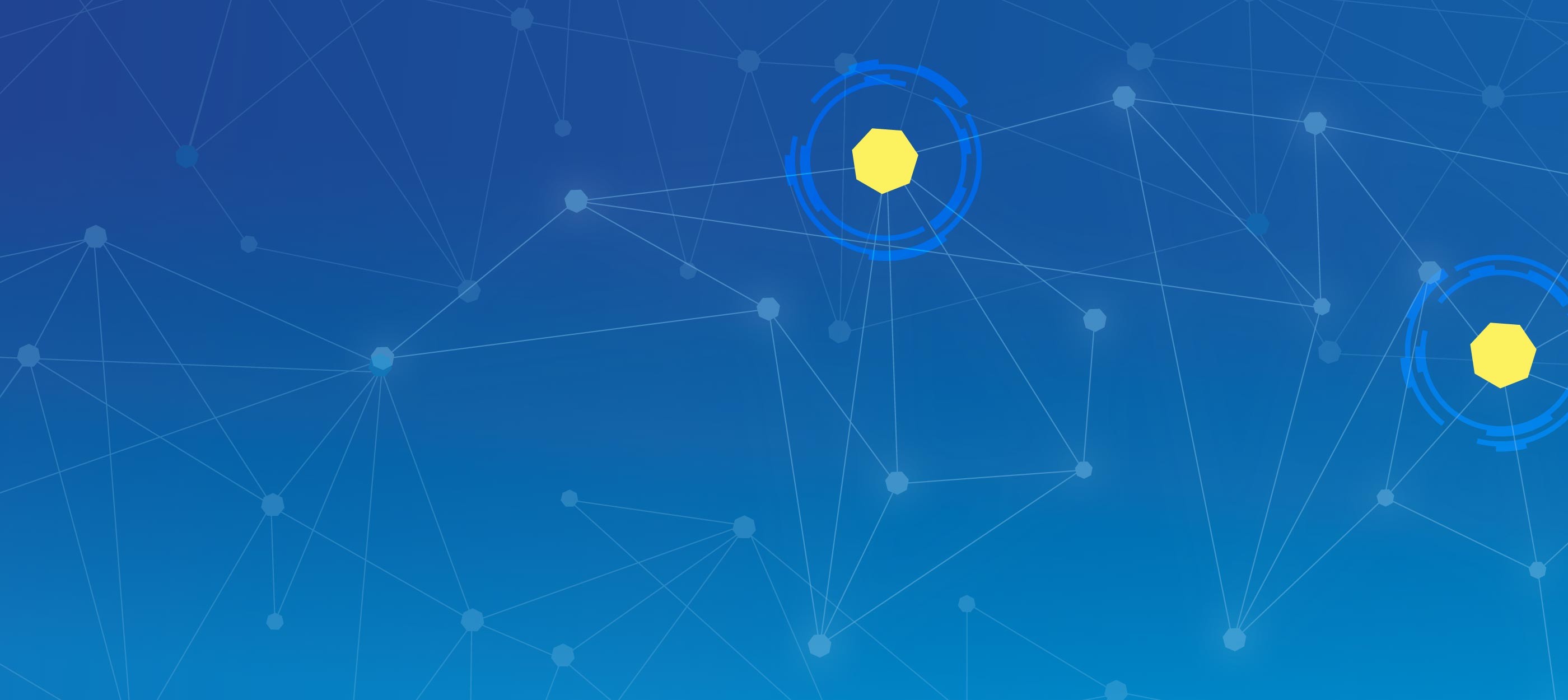 CWB National Leasing rewrites core operating system to ensure success for the next 40 years
By: Jani Sorensen, Manager, Communications & Brand
Last Friday, December 2, seemed like any other day for customers at CWB National Leasing.
Their financing was processed with the same quick turn-around times they know and expect. Little did they know, the company processed their lease or loan using an entirely different operating system – and that, as any IT professional knows, spells launch success.
On the eve of what will be the year CWB National Leasing turns 40 years old, it's no surprise that our internal technology systems needed significant upgrades to meet today's standards. What will be a surprise is the approach we took to this project.
Most companies outsource their technology systems due to the talent gap. It's difficult to find project managers, business analysts, developers, quality assurance specialists and change management professionals with the know-how to bring a project of such massive scope to life. But when we looked at off-the-shelf products – none were able to provide the flexibility our customers know and expect of CWB National Leasing. In 2010, we made the decision to build our core operating system in house, and we assembled a team to embark on what became a game-changing project.
"I've learnt when people contribute first-hand to a solution, they buy-in, are empowered and after that, no matter what happens, there is no challenge that you can't overcome as a team," says Melissa Trombo, leader of the project management team. At the start of the project the team quickly identified the need to change from Waterfall project management to Agile project management.

"Analysis, development and testing happened concurrently in four-week sprints. This allowed us the ability to change course on a dime," explains Trombo. "I think the Agile approach led to our success because live requirements gathering enabled us to deliver a product that met the changing needs of CWB National Leasing's customers. Also, transparency on issues made them easier to resolve and then quickly move forward. It increased cross-communication between functions on the teams. For example, for the past four months, we were scrumming up to three times a day."
For Lola Hutton, a 20-year CWB National Leasing veteran and director of business process improvement; this project was all about making CWB National Leasing as efficient as possible. "We merged three legacy systems into one all-encompassing system. This will reduce silos between departments and allow us to have a 360 degree view of our customer. For example, over time, customers will start to notice that when they call-in, they are dealing with one person versus being transferred to a different department. Most importantly, we now have a system that can take us into the future."
What do the next 40 years at CWB National Leasing look like?
"Our new core operating system will allow us to maintain our competitive edge of being faster than the competition," says Miles Macdonell, Senior Vice-president, Sales. "Going forward, we'll be able to add a number of self-serve options, giving customers access to anything they need to do business with us. It will all be at their fingertips."
True to form, CWB National Leasing employees had a lot of fun as they completed this massive project. Check out the photo gallery for just a few of the highlights.
Financing made easy.
Contact us and we'll call you right away