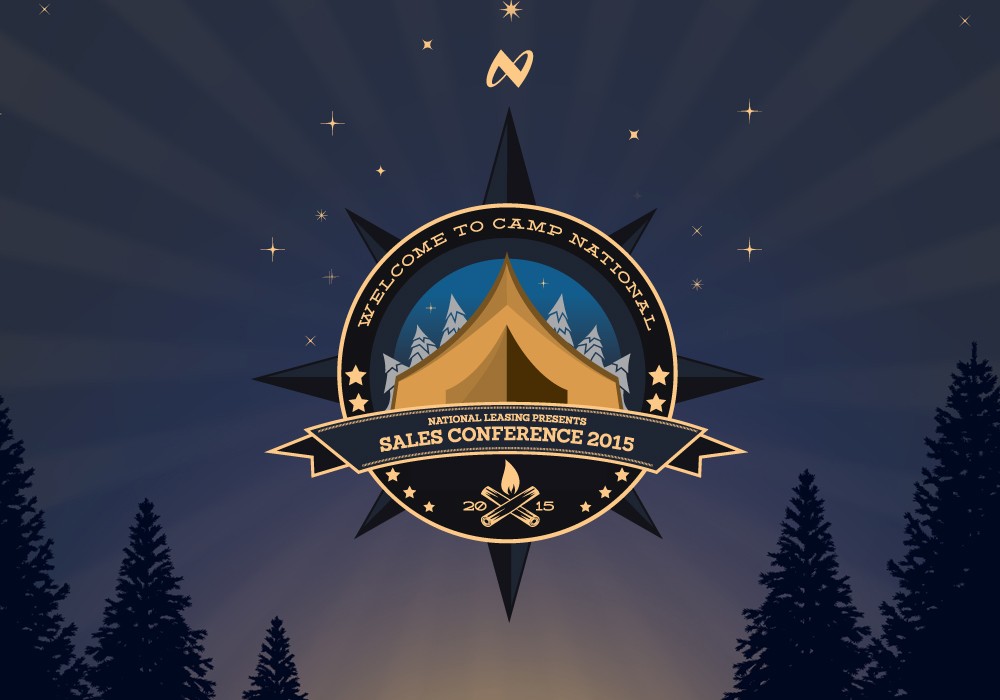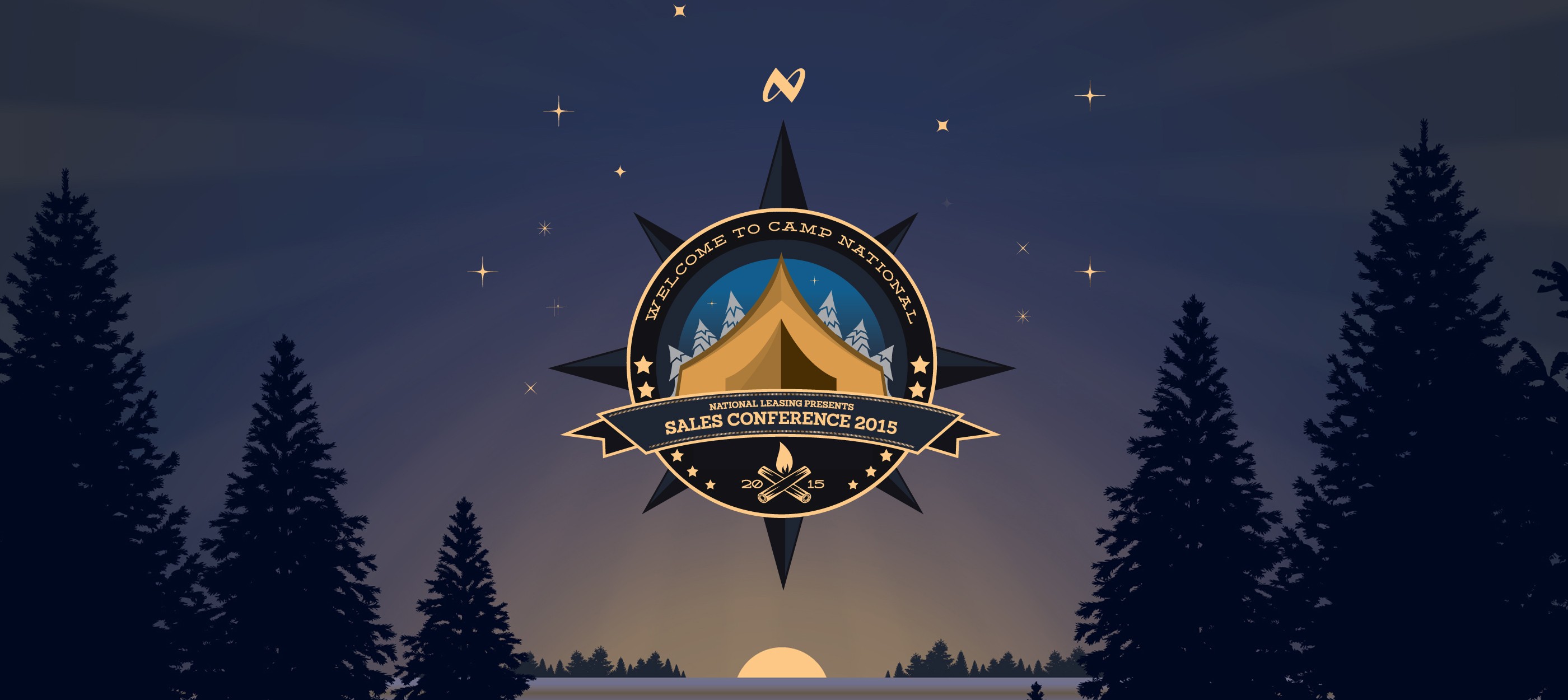 Our success is written in the stars

By: Tom Pundyk, President and CEO
This past weekend over 550 CWB National Leasing employees and their family members who support them gathered from across the country in Winnipeg to share knowledge, celebrate success, and have a good ol' time.
The Camp National Sales Conference and Starry Starry Night Gala showcased a Canadian sports icon, a legendary sing-along, and recognized our most successful employees.
Seeing CWB National Leasing's growing team of innovators come together, sharing insights on ways we can make equipment leasing even better for customers, made for an inspiring few days. A definite highlight was the official National Leasing Interactive launch – the industry's first online equipment financing experience. Here are some other highlights I won't soon forget:
Sales awards breakfast
We celebrated our top-performing sales teams at our head office over a delicious breakfast. A new award category recognized our Top Three Volume producers who together account for over $90 million in sales. Congratulations to all award-winning teams and thank you for your continued drive to succeed!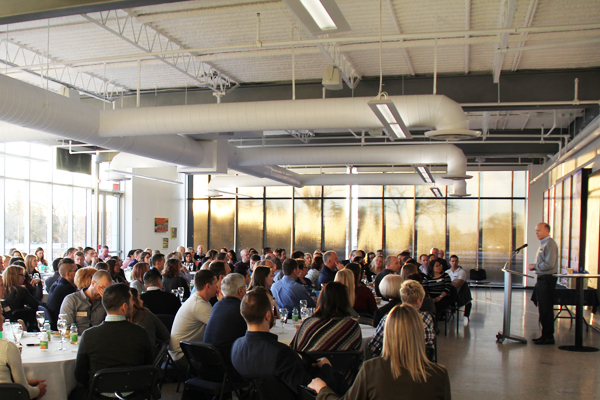 John Herdman, passion infuser
The man who led the Canadian women's soccer team to success shared his challenges and triumphs with us. He took a team that was broken and helped them rise to the top using these principles:
Vision fuels passion, passion drives discipline, and discipline makes your vision happen.
Good people don't kill passion; they infuse it.
He went on to explain that passion infusers are people who bring out the best in others. I think he summed up the meaning perfectly with this quote: "Did you light someone's fire today?"
John is a true passion infuser. Thanks for your wise words, Coach Herdman!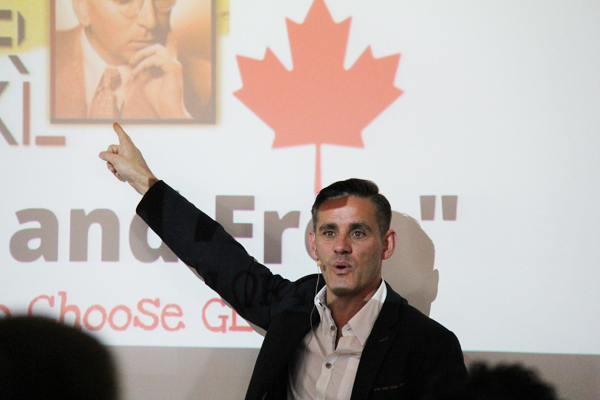 Fred Penner campfire sing-along
Who would have thought the classic lullaby "You Are My Sunshine" could captivate a party of over 100 people and get them to sing at the top of their lungs? Well, when Fred Penner is in the house, that's what happens. Following the Camp National Sales Conference, we welcomed our sales teams in style with a camp-themed reception complete with s'mores, an inflatable bear, a faux campfire, and a cameo appearance by Canadian singer-songwriter legend, Fred Penner. Surrounded by enthusiastic fans, Fred played a number of his classics including "The Cat Came Back," along with some timeless covers.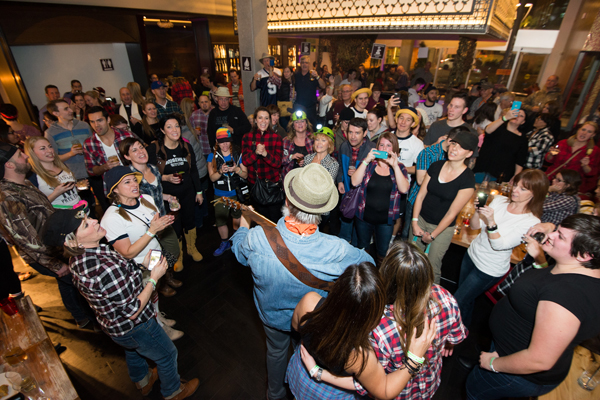 Starry Starry Night Gala
We capped off our Sales Conference with the 2nd annual CWB National Leasing Gala – a lavish event to celebrate everyone's hard work over the past year. We handed out five awards to employees who demonstrate top-notch behaviours every day, and we finished the night on the dance floor. It sure was a starry starry night!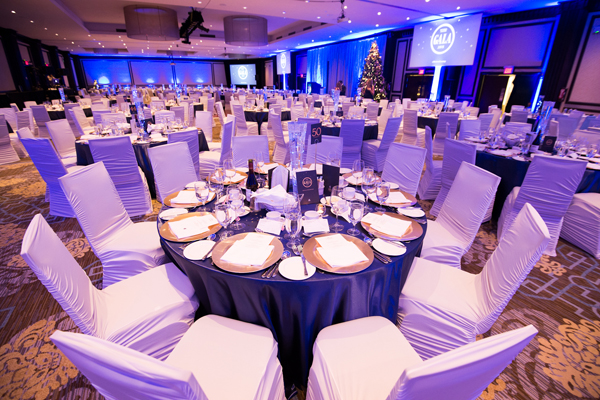 Thank you everyone for your hard work this year, and for making this year's Sales Conference and Gala one to remember!
Financing made easy.
Contact us and we'll call you right away