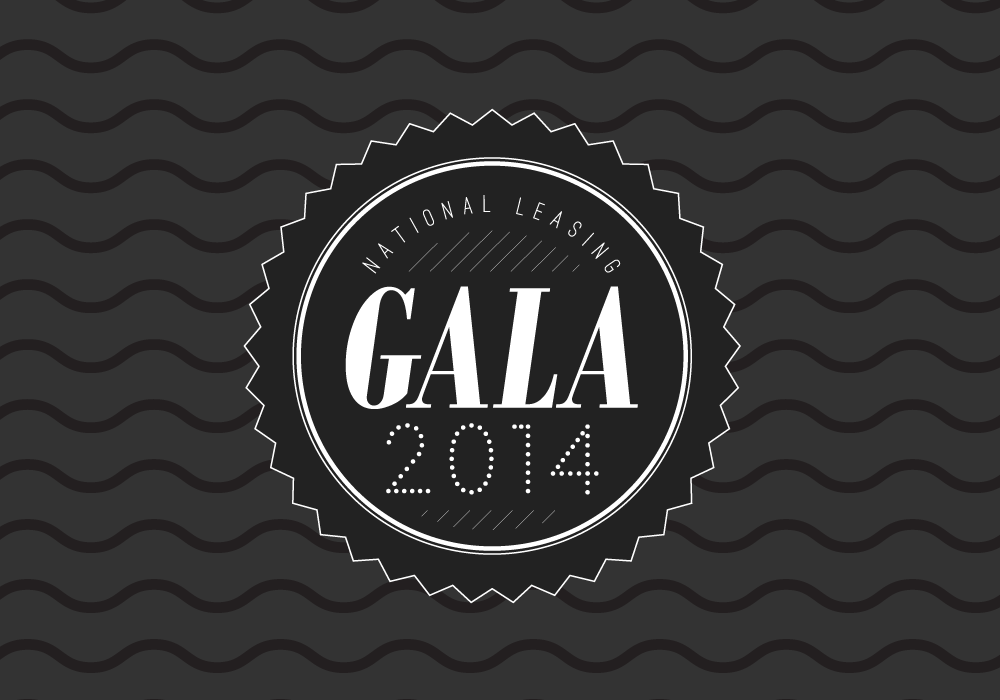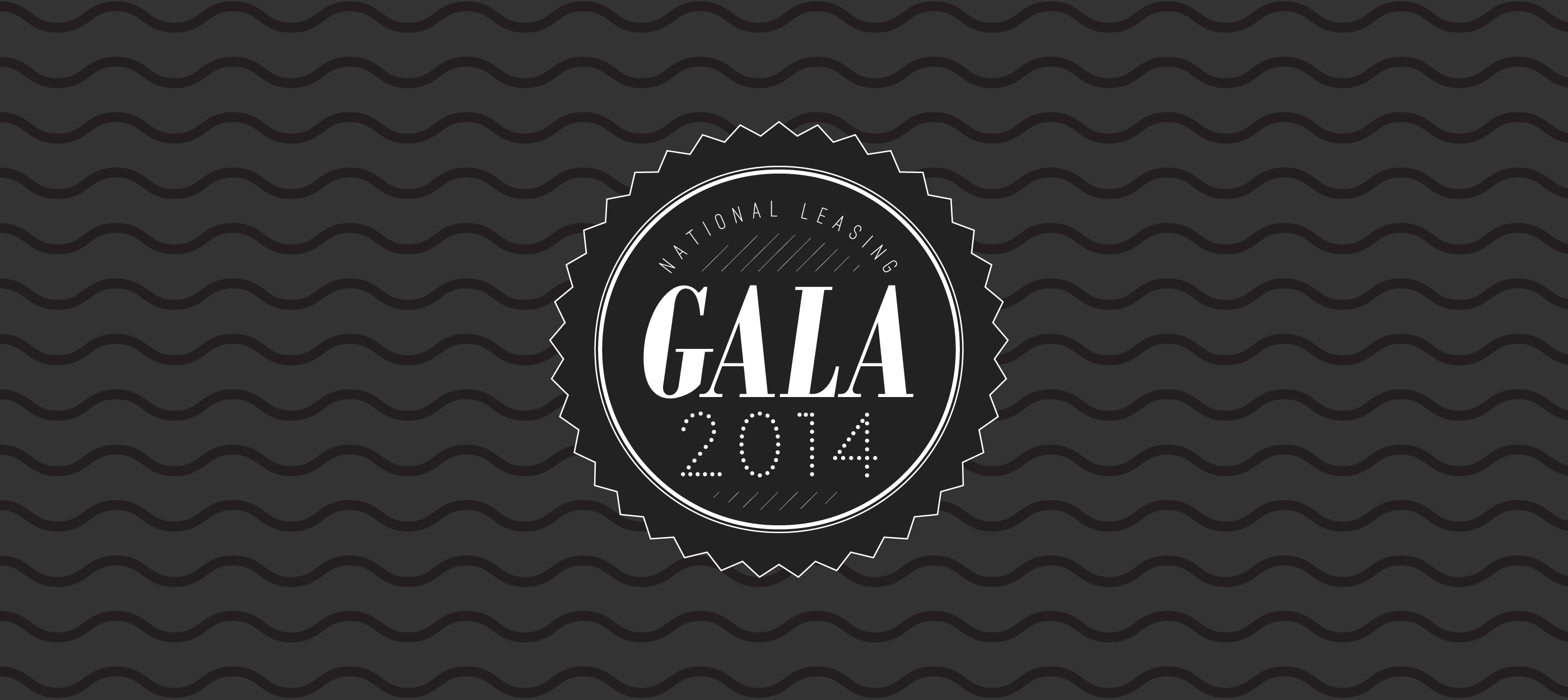 Success can only be written in black and white

By: Tom Pundyk, President and CEO
CWB National Leasing's annual conference is a chance for our employees to come together and participate in sharing knowledge, building an even stronger team, celebrating success and just having a good time.
Every year I take away new insights into how we can make our equipment leasing business even better for our customers. I also get to acknowledge the contributions employees make that ensure CWB National Leasing continues to grow at a rapid pace. This year was a special one as we capped off the weekend with a company-wide Gala and paid tribute to retiring CEO and my dear friend, Nick Logan.
Here are just a few of my favourite moments from the CWB National Leasing 2014 Annual Sales Conference and Gala:
Presidents Club Dinner
I hosted our Top Sales Reps and Chris Fowler, President and CEO, Canadian Western Bank for dinner at my house on Thursday. It was wonderful to connect with our sales leaders individually as we look towards a bright future.
"WIN BIG" with Michael "Pinball" Clemons
We all learned the power of teamwork from this Canadian football legend who succeeded because of his team despite all odds.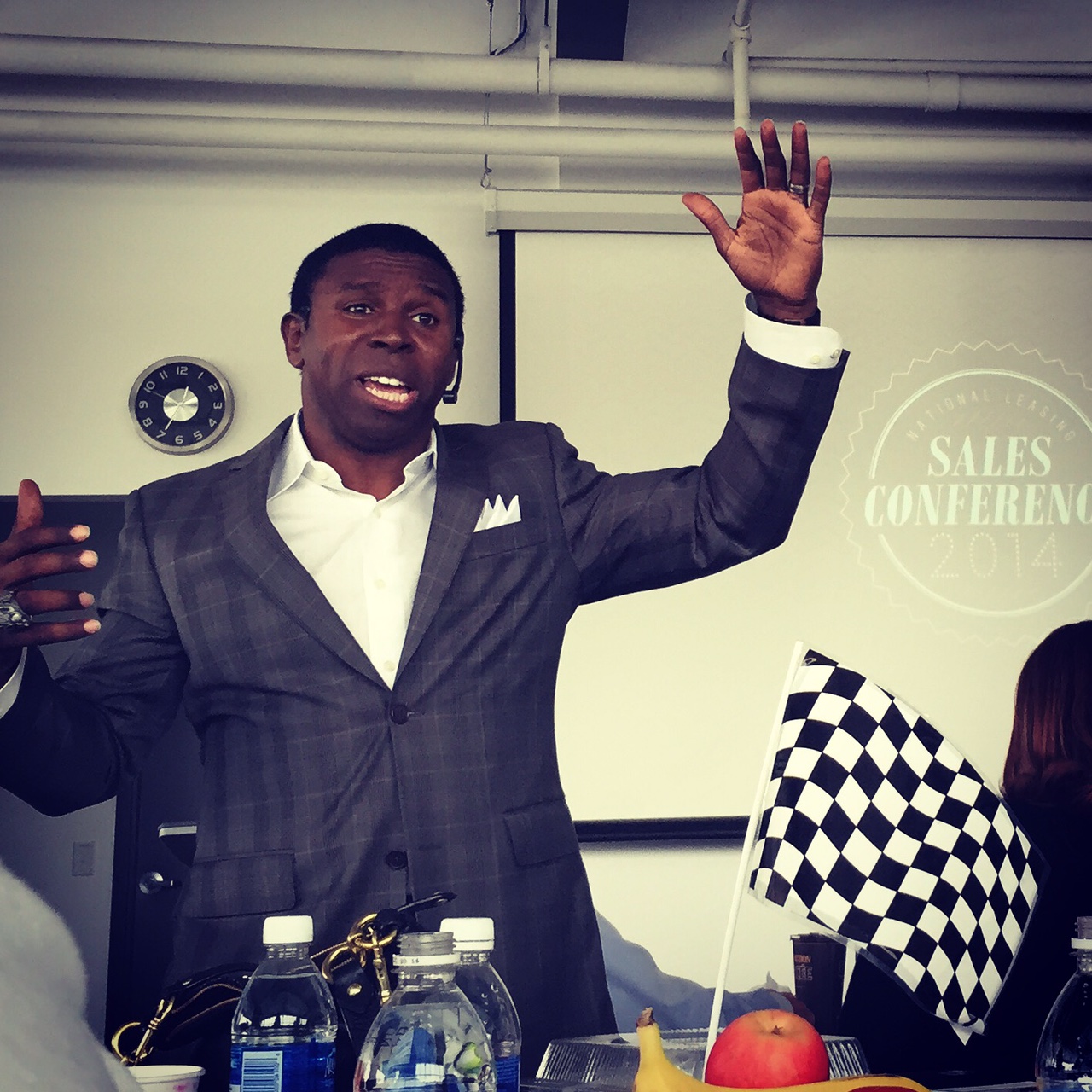 Our employees who joined us from Vancouver Island all the way to Newfoundland went on private tours of this groundbreaking museum that tourists from all over the world are flocking to see. CWB National Leasing's largest donation of $500,000 went towards building this museum and it is rewarding to see its doors open.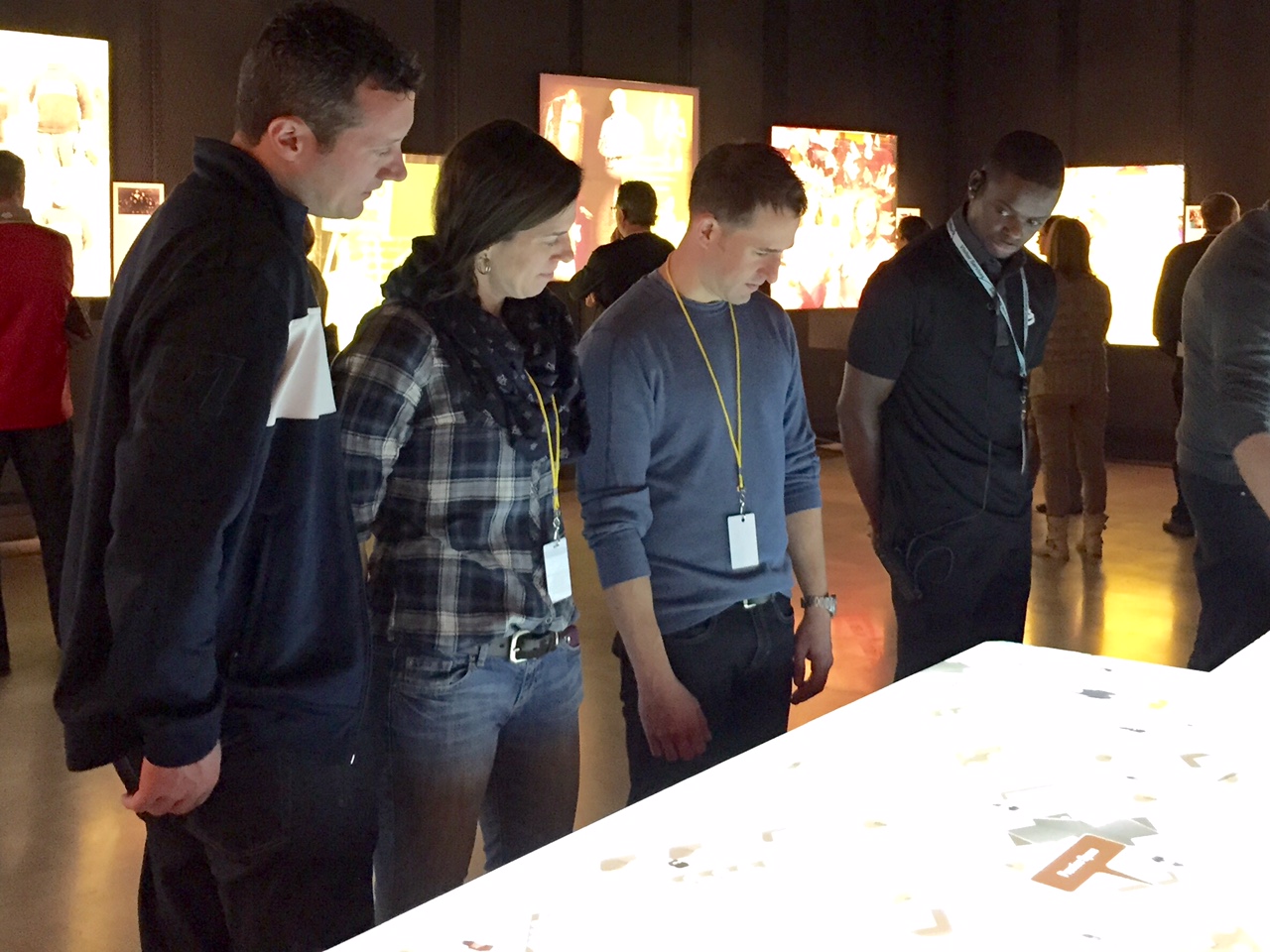 Black and White Gala
Almost 500 employees and their guests indulged in dinner, drinks and dancing at our company-wide Black and White Gala. Over 65 employees received awards to recognize their individual contribution to our success. A surprise tribute video was presented to our retiring CEO Nick Logan and three lucky attendees won surprise door prizes – $750 travel voucher to anywhere they want to go.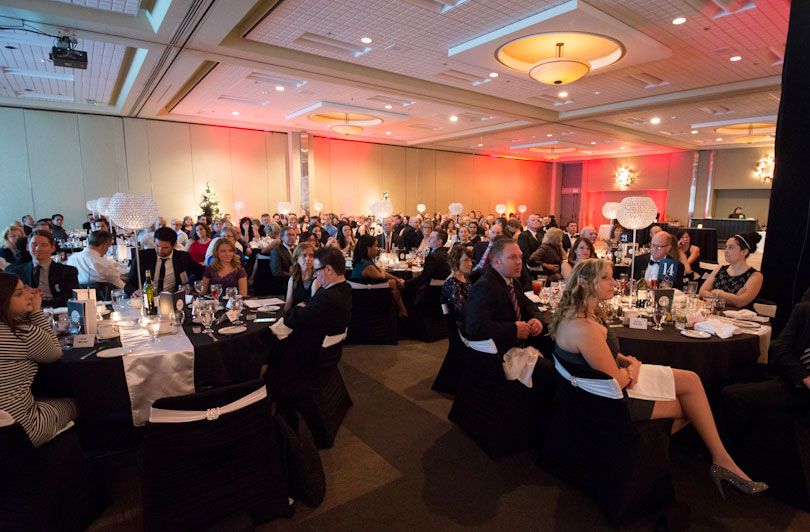 Financing made easy.
Contact us and we'll call you right away