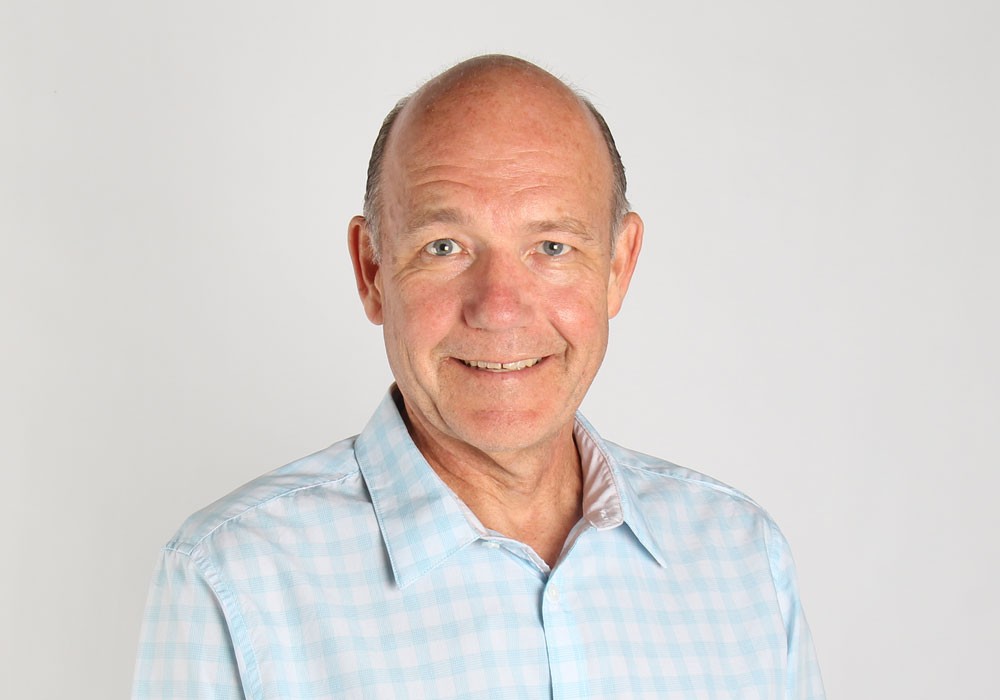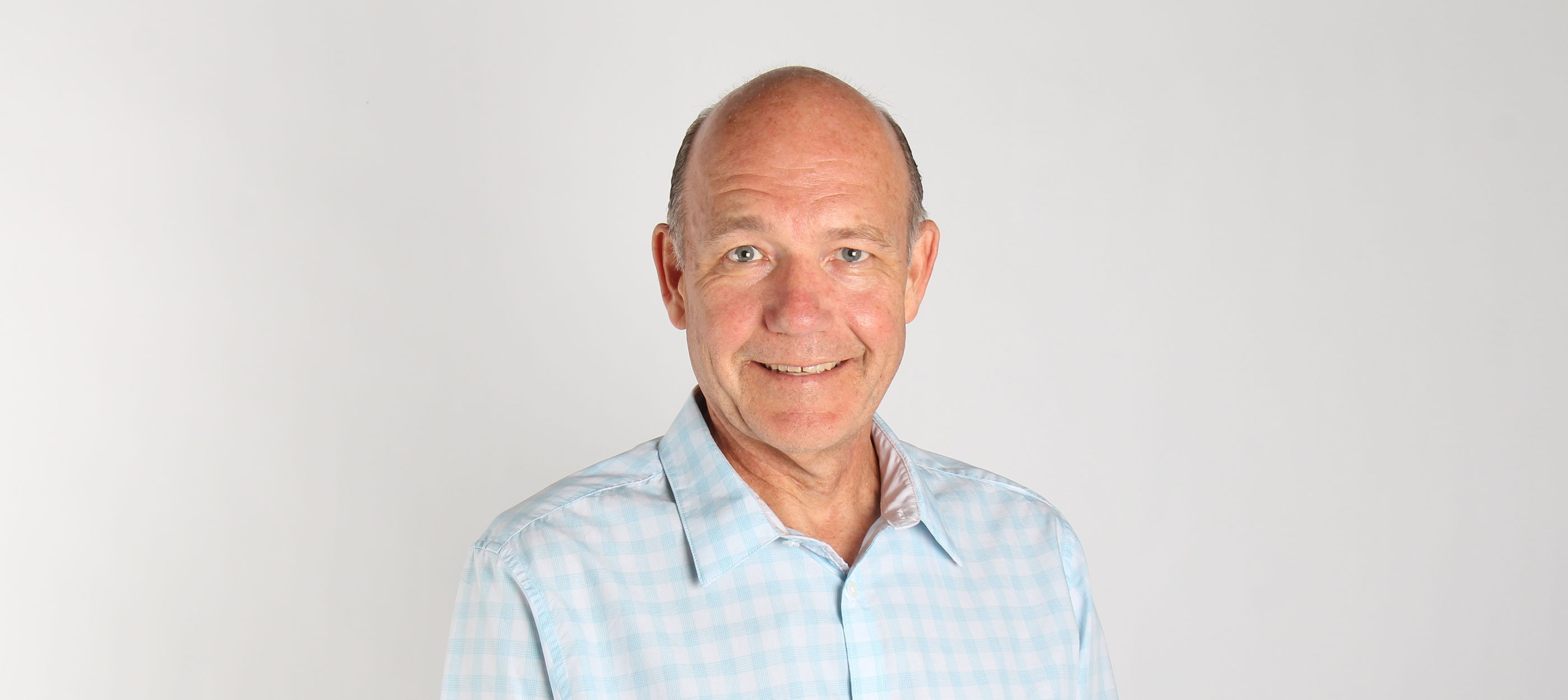 Tom Pundyk named chairman of CFLA

By: CWB National Leasing
On September 17, 2015, following the 42nd Annual General Meeting of the Canadian Finance & Leasing Association (CFLA) held in Gatineau Québec, the CFLA Board of Directors elected Tom the Chairman of the Association.
Tom is the President and Chief Executive Officer of CWB National Leasing, a national equipment financing company headquartered in Winnipeg.
"The finance and leasing industry is so full of forward-thinkers and new, innovative ideas – I'm honoured and excited to take on this opportunity as CFLA Chairman," says Tom. "It's organizations like CFLA that help drive positive change in the industry, which we can all benefit from."
About Tom
Two years after graduating from the University of Manitoba, Tom Pundyk joined National Vehicle Leasing, which at the time was a division of The Megill Stephenson Company Ltd. In 1977, recognizing an opportunity in the market, the company entered into its first equipment lease and CWB National Leasing was born. Nearly 40 years later, CWB National Leasing is recognized as a North American industry leader in equipment financing, offering Canadian businesses an alternative to bank financing.
Forward thinking and customer-first driven, Tom cemented his knowledge of the leasing business and client needs. He headed most departments at CWB National Leasing before becoming President in 2013 and CEO a year later. Under Tom's leadership, CWB National Leasing continues to grow and provides renowned service to its clients by working closely with equipment suppliers to customize financial arrangements for Canadian business owners.
Tom is Co-Chair of the Major Donors Committee for the United Way, serves as a board member for CWB National Leasing, Canadian Western Trust/Valiant Trust and is Chairman of the Canadian Finance and Lease Association. Tom is also a member of the Asper School of Business, Manitoba Business Council and Advisory Committee of the Faculty of Business and Economics for the University of Winnipeg.
Married 34 years to Susan, they have three grown children, Katherine, Madeleine and Jeffrey. Tom is an avid rower, skier and a general fitness buff. He also enjoys traveling with his family.
Financing made easy.
Contact us and we'll call you right away