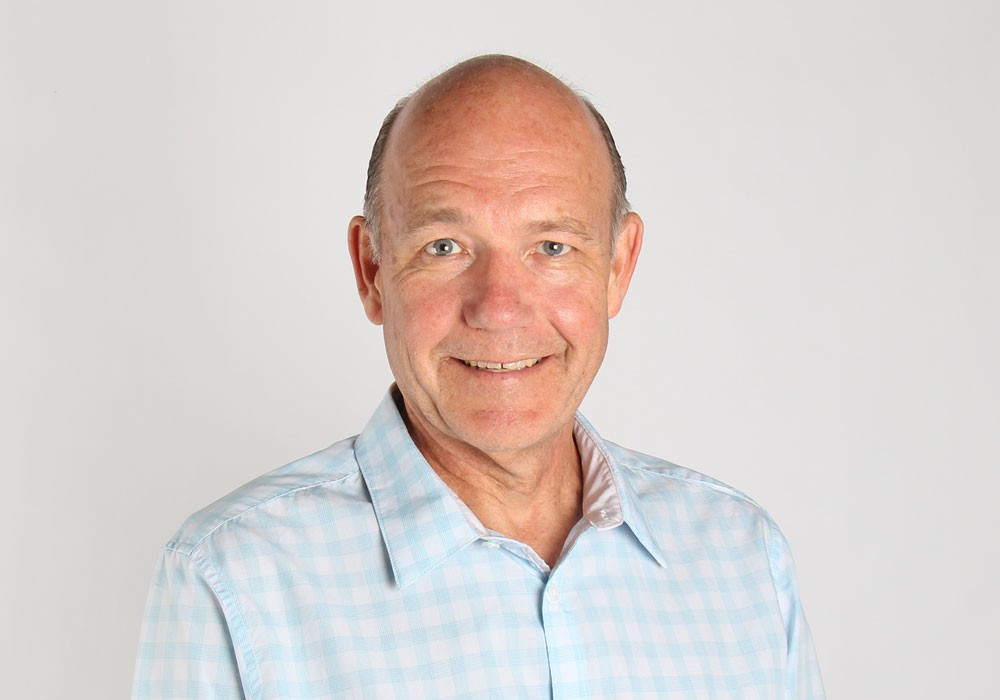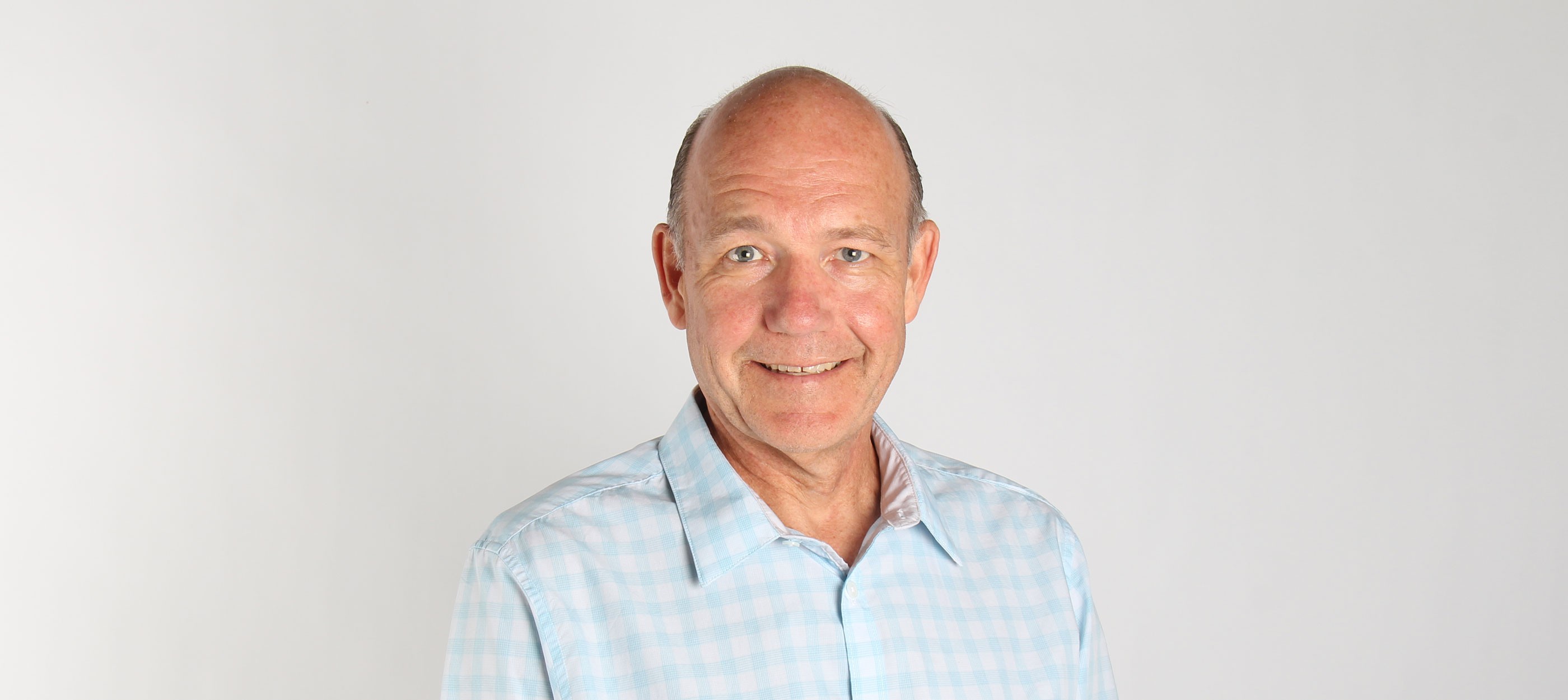 Tom Pundyk named CWB National Leasing President and CEO

By: CWB National Leasing
CWB National Leasing is pleased to announce that, on November 1, 2014, Tom Pundyk, President, CWB National Leasing, will assume the role of President and Chief Executive Officer.
Mr. Pundyk has spent his entire career with CWB National Leasing spanning all aspects of the business, most notably Chief Operating Officer, before taking on the role of President in fall of 2013. He succeeds long serving CEO Nick Logan who will officially retire on October 31, 2014.
"I look forward to continuing to execute CWB National Leasing's strategy and drive sustainable, long-term growth as we look towards 2020 and beyond," says Mr. Pundyk. "With our customer-first approach and award-winning corporate culture, we have the building blocks in place for great success."
Over the past year, Nick Logan has supported a seamless transition within the executive team.
"Tom has been with me since the early days of CWB National Leasing almost 40 years ago. I have every confidence in his abilities and in CWB National Leasing's future under his leadership," says Mr. Logan. "I am so proud of everything this company has accomplished over the past four decades. Thank you to CWB National Leasing's 300 employees for your dedication and to over 50,000 Canadian businesses for choosing CWB National Leasing to help grow your business through equipment financing."
During Mr. Logan's tenure, CWB National Leasing has achieved over 100 consecutive profitable quarters, 20 per cent growth rates year-over-year and less than five per cent employee turnover. This has earned CWB National Leasing recognition as one of the Best Small and Medium Employers in Canada by Aon Hewitt and Queen's School of Business, one of Canada's 10 Most Admired Corporate Cultures by Waterstone and Achiever's 50 Most Engaged Workplaces.
Mr. Pundyk's biography is available here.
Financing made easy.
Contact us and we'll call you right away