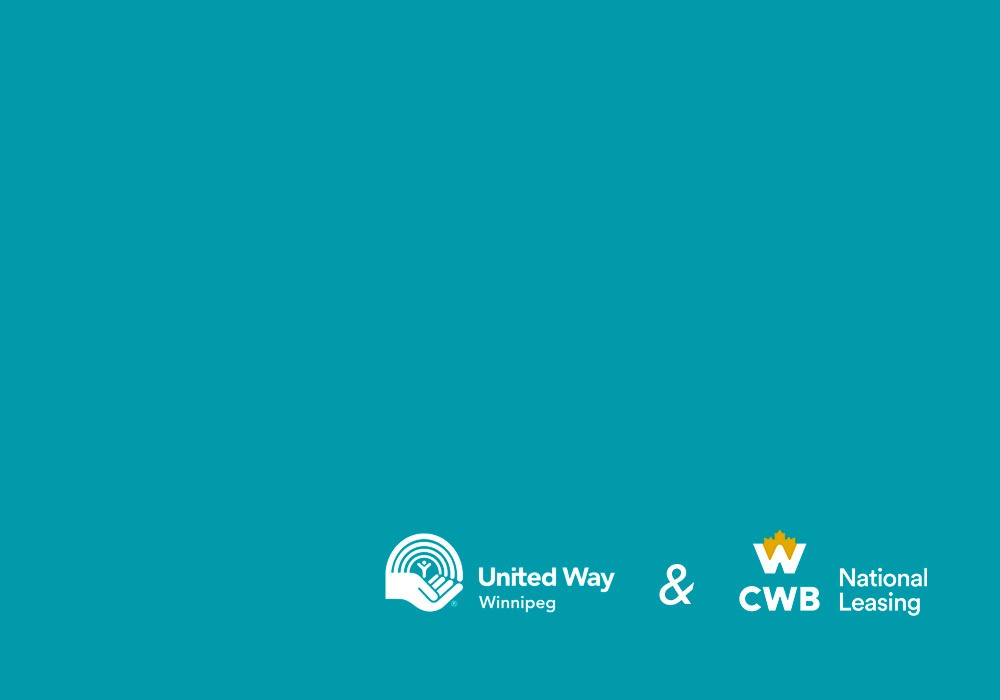 United Way campaign continues to drive employee engagement and generosity

By: CWB National Leasing
Virtual and in-person events took this year's United Way campaign to the next level at CWB National Leasing.
Every year, CWB National Leasing's United Way committee comes together to organize fundraising activities that support the United Way. This year, our team kept our fundraising efforts and traditions strong by participating both virtually and — for the first time in years — in person.
The committee organized a week of activities that allowed employees to come together and work for a good cause, and set a goal of raising $200,000. CWB National Leasing's United Way committee ultimately raised a total of just over $215,000. To say we're proud of the team's fundraising achievements is an understatement!
The campaign kicked off with an engaging video series called "Why I donate," which highlighted why employees donate to the United Way, followed by another video series featuring community members who told their stories of how with the help of United Way donor-supported agencies, they were able to find the help they needed.
Our team raised funds through many fun activities like Chase the Ace, the annual Sprint Burpee Challenge, a Rock Paper Scissors tournament, Bingo, a silent auction and everyone's favourite – an exciting live auction that kept our teams engaged and connected to the cause. The United Way campaign was capped off by the United Way week in September.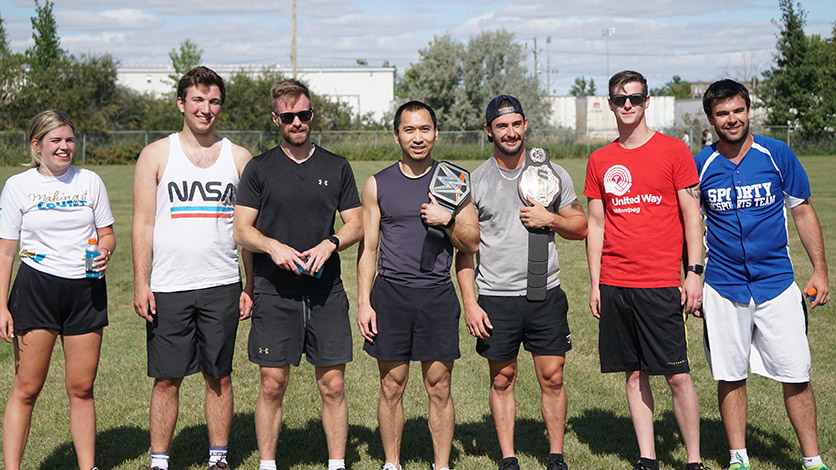 This year's Sprint Burpee Challenge competitors completed a grueling race for a great cause!
"I feel inspired by the generosity of staff and the United Way committee," says Ron Martinez, chair of CWB National Leasing's United Way campaign. "Each year, we continue to make time for participating in this important cause and ensuring it's successful time and time again – I'm proud that we're able to carry on this yearly tradition."
This year, CWB National Leasing highlighted the Canadian Mental Health Association (CMHA) and Supporting Employment & Economic Development (SEED) to help raise awareness of the critical work United Way-supported organizations do in our city. The CMHA supports individuals who experience mental illness and addictions through their recovery. SEED helps build strong communities and increases opportunities for people through financial empowerment programs and services.
We want to thank our team for making this campaign a success and give an extra big "thank you" to our committee for helping United Way make a difference in our city!
Financing made easy.
Contact us and we'll call you right away