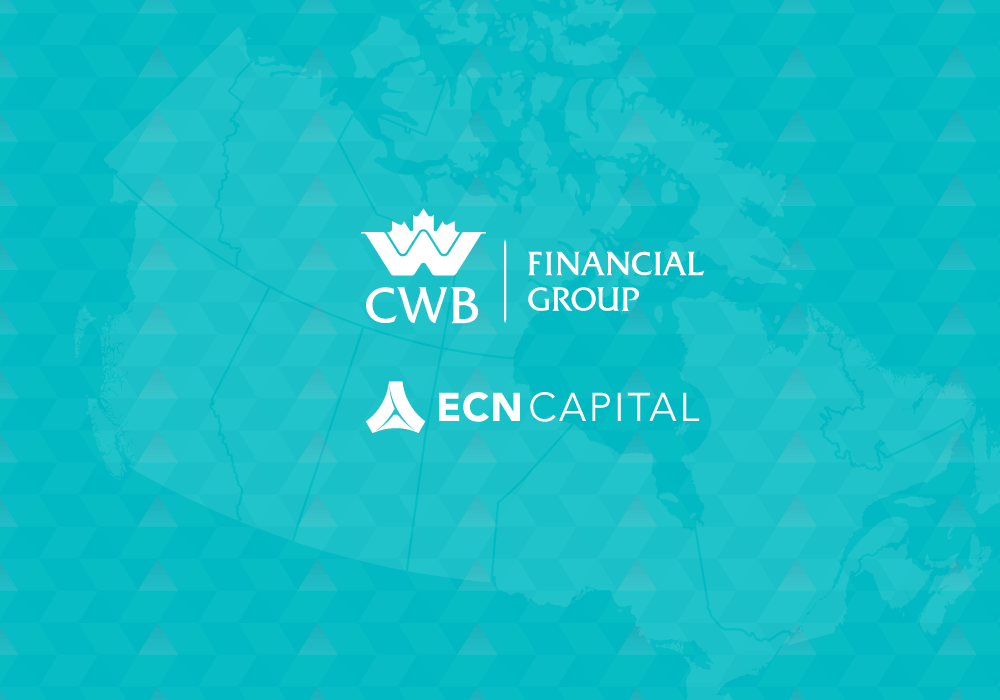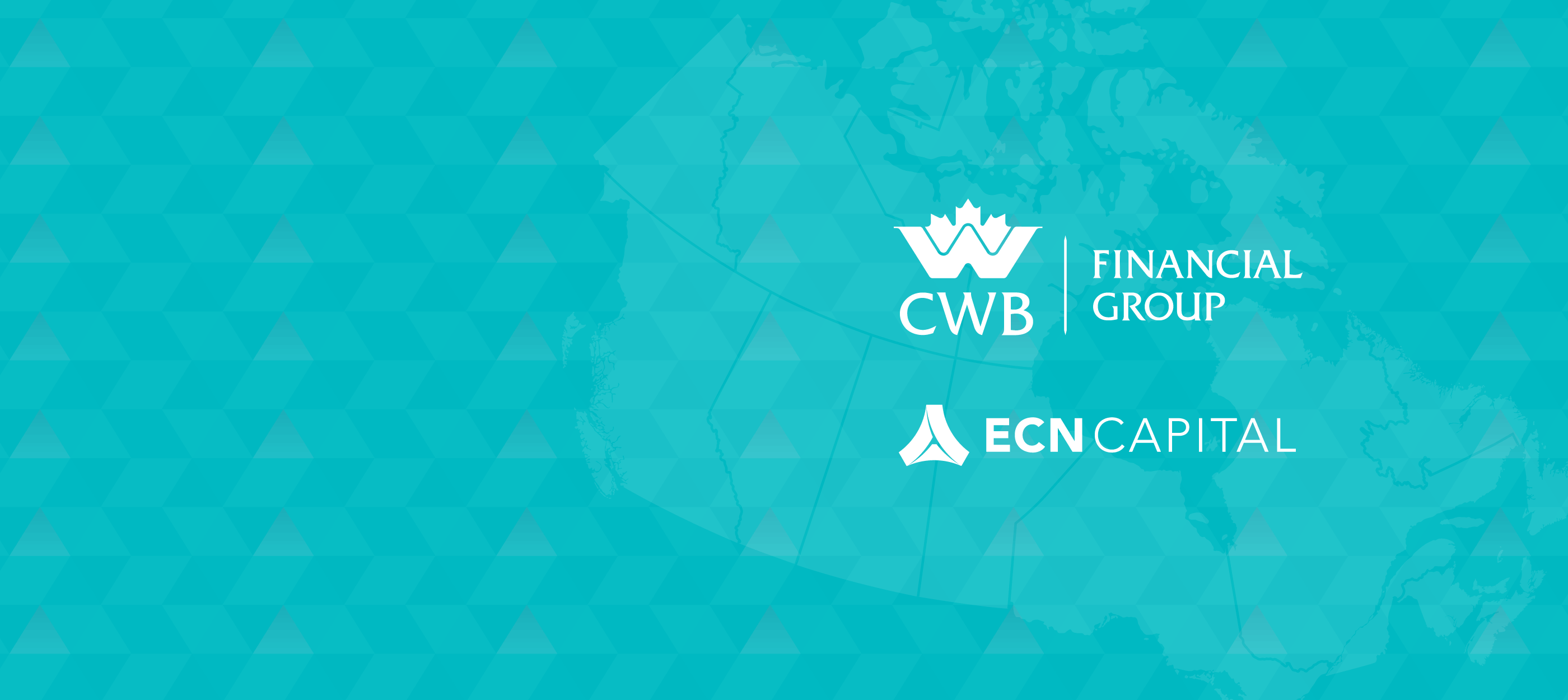 Welcome former ECN customers
By: Jani Sorensen, Manager, Communications & Brand
Following the largest acquisition in CWB Financial Group history, its flagship equipment financing subsidiary, CWB National Leasing, welcomes thousands of former ECN customers.
Commercial and vendor customers of ECN Capital Corp have found a new home at Canada's largest and longest standing equipment financing company, CWB National Leasing. Parent company, CWB Financial Group, purchased the commercial and vendor assets from ECN Capital Corp on January 31, 2018, dispersing management of financing agreements to CWB National Leasing, CWB Maxium Financial and CWB Equipment Finance Group.
"We are thrilled to welcome former ECN customers to CWB National Leasing," says Miles Macdonell, Senior vice-president, Sales. Many are already familiar with us and I know our new customers are in-store for a customer service experience unlike any other."
CWB National Leasing has set-up a special team to help former ECN customers manage their current leases and equipment protection agreements. They can reach customer support at:
Customer Support
1525 Buffalo Place
Winnipeg, MB R3T 1L9
Toll free phone: 866-797-8489
Toll free fax: 866-797-8488
Email:

[email protected]
Every CWB National Leasing customer is also assigned their own, local account manager to provide trusted financing advice. The majority of CWB National Leasing account managers boast over 10-years of experience and pride themselves on developing meaningful relationships with equipment dealers and customers.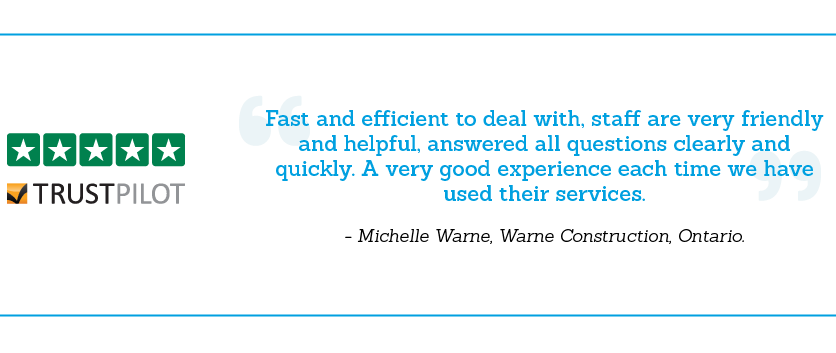 "ECN customers and equipment dealers can expect an account manager to reach out to them in the coming weeks to ensure their current and future financing needs are being met. In the mean-time, customers should look for their CWB Financial Group welcome package in the mail detailing any actions that needs to be taken at this time," says Miles.
Learn more about CWB's portfolio purchase from ECN.
About CWB National Leasing
CWB National Leasing, Canada's largest and longest running equipment financing company, currently helps over 70,000 Canadian businesses secure the equipment they need to help their business grow. We offer a full range of financing services to commercial, agriculture, construction, transportation, forestry, health care, golf and turf equipment sellers. Our 60 sales agents and a broker network across Canada are supported from our head office in Winnipeg, Manitoba. Read other news at www.nationalleasing.com
Financing made easy.
Contact us and we'll call you right away