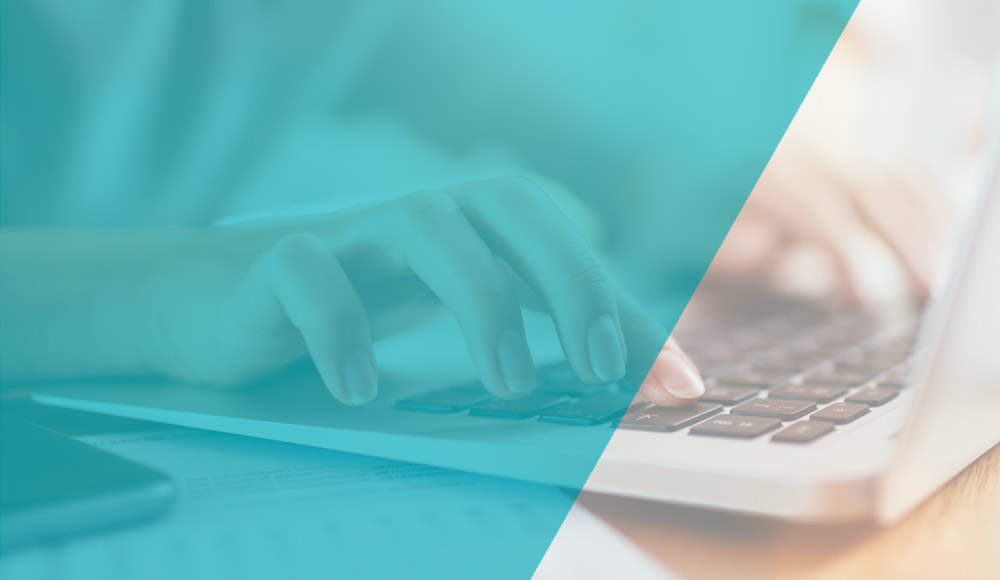 Choose the financing solution that's right for your business.
We work with our partners and local representatives across Canada to provide financing solutions tailored to your business needs.
Equipment leases and loans
Acquire the equipment you need to grow your business –
without tying up cash.
Financing for new or used equipment

Flexible payment structures with monthly, quarterly and seasonal payment options
Lease or loan amounts
from $1K - $1 Million+

Terms up to
84 months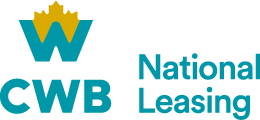 Financing provided by CWB Financial Group
Working capital loans
Short term infusions of capital to help you finance things like inventory, hiring new staff and more!
Financing for working capital

Flexible payment structures with daily and weekly payment options

Funds in as little as 24 hours
Loan amounts
from $5K - $300K

Terms shorter
than 18 months

Financing provided by OnDeck Canada