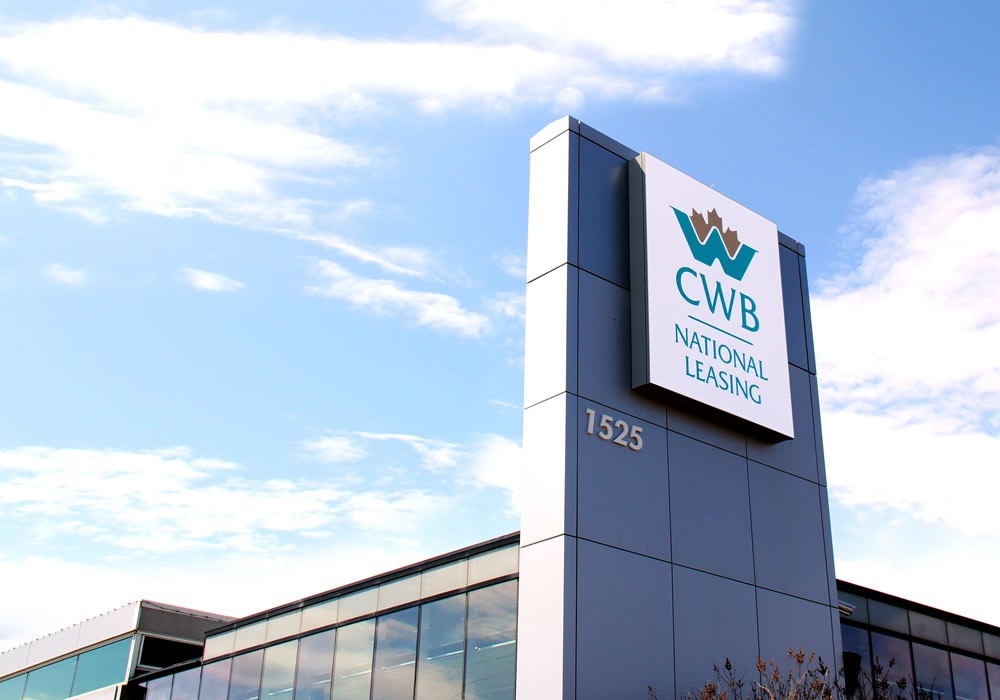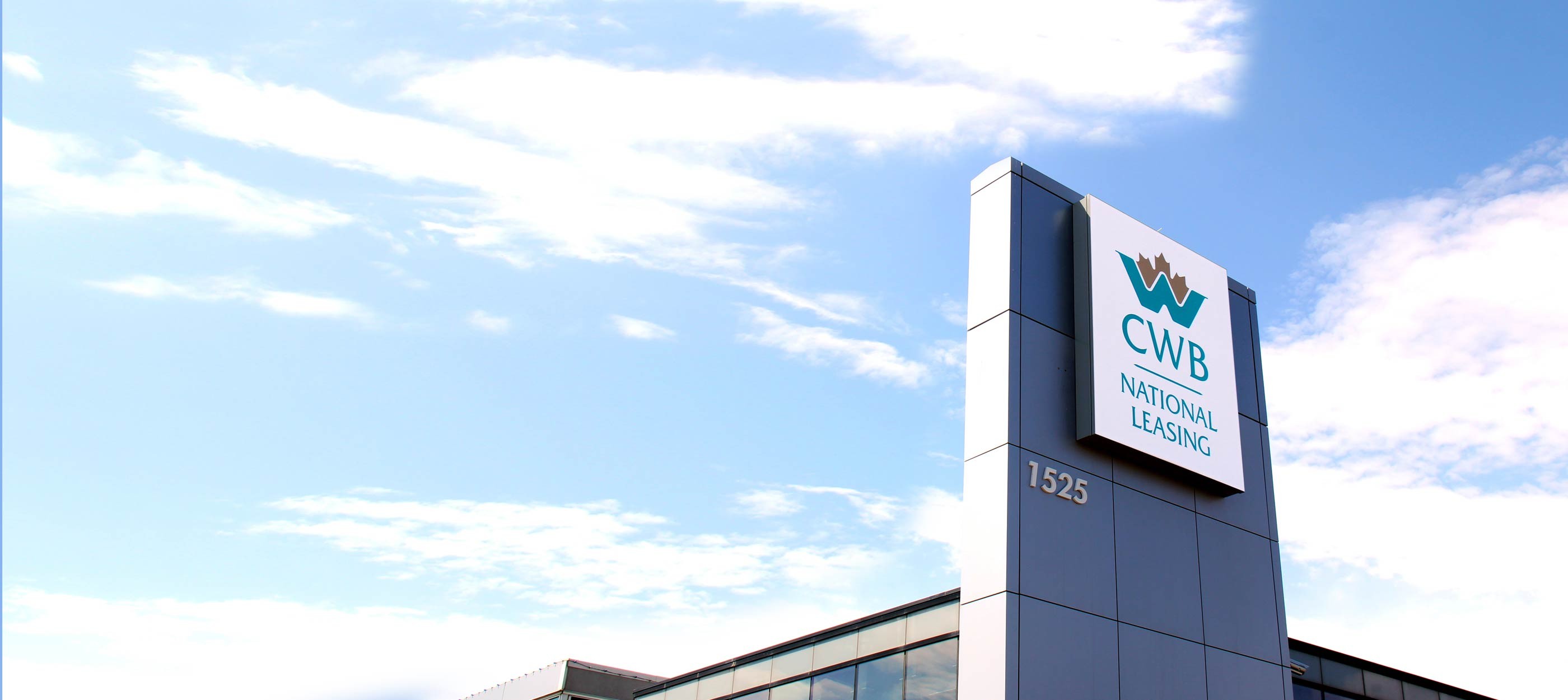 National Leasing becomes CWB National Leasing

By: CWB National Leasing
Same company, new name, expanded services
On June 4, 2018, National Leasing intends to change its name to CWB National Leasing Inc.
"National Leasing has been a proud member of CWB Financial Group since 2010," says Michael Dubowec, President & CEO, National Leasing. "It's time we start looking the part and connecting our customers with a wider range of financial services through our fellow companies."
CWB Financial Group (CWB) is a diverse financial services organization providing specialized services in banking, trust and wealth management through its member companies. CWB acquired National Leasing as its flagship equipment financing subsidiary in 2010. For the past eight years, CWB and National Leasing have been working together to expand their equipment financing line of business. Today, National Leasing is the largest and longest running equipment financing organization in Canada.
"The cutting-edge systems we've built, along with our amazing team, allow us to continue expanding our operations and bring business owners across the country the equipment they need to grow," says Dubowec. "Now, as we become more closely aligned with our partner companies within the Group, we can connect our customers with a full suite of financial services."
National Leasing's customer service – built on the long-standing values of being fun, smart, helpful and creative – will remain the same and the well-known mascot Phil will still greet customers in various materials.

Current customers, equipment dealers and partners: read our frequently asked questions to find out what our legal name change means to you.

About CWB National Leasing
CWB National Leasing, Canada's largest and longest running equipment financing company, currently helps over 70,000 Canadian businesses secure the equipment they need to help their business grow. We offer a full range of financing services to commercial, agriculture, construction, transportation, forestry, health care, golf and turf equipment sellers. Our 60 sales agents and a broker network across Canada are supported from our head office in Winnipeg, Manitoba. Read other news at www.cwbnationalleasing.com.
About CWB Financial Group
CWB Financial Group (CWB) is a diversified financial services organization serving businesses and individuals across Canada. Operating from its headquarters in Edmonton, Alberta, CWB's key business lines include full-service business and personal banking offered through 42 branches of Canadian Western Bank and Internet banking services provided by Motive Financial. Highly responsive specialized financing is delivered under the banners of CWB Equipment Financing, CWB National Leasing, CWB Maxium Financial, CWB Franchise Finance and CWB Optimum Mortgage. Trust Services are offered through Canadian Western Trust. Comprehensive wealth management offerings are provided through CWB Wealth Management, which includes the businesses of McLean & Partners Wealth Management and Canadian Western Financial. As a public company on the Toronto Stock Exchange (TSX), CWB trades under the symbols "CWB" (common shares), "CWB.PR.B" (Series 5 Preferred Shares) and "CWB.PR.C" (Series 7 Preferred Shares). Learn more at www.cwb.com.
Financing made easy.
Contact us and we'll call you right away