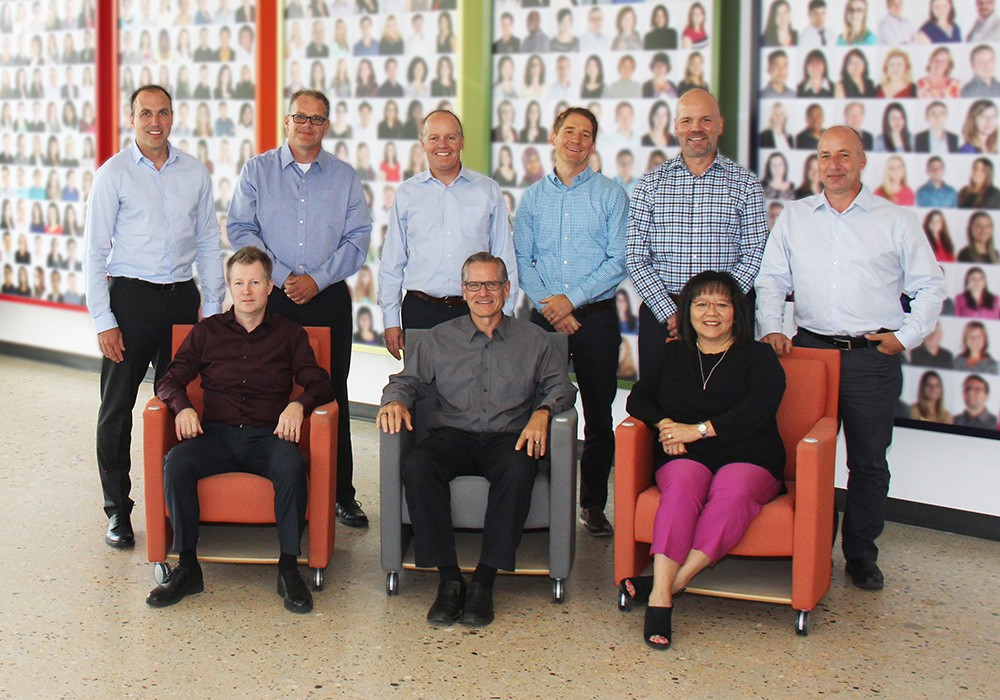 Meet our leadership team
See who shapes our strategy and awesome culture so you get the best possible leasing experience.
Michael Dubowec
Past President, Executive Advisor
Michael started at CWB National Leasing in 1989 and focused on business development, sales and operations. He then became a Sales Manager for the prairie region before moving onto building CWB National Leasing broker services from the ground up. Today, broker business represents 35 per cent of all sales. He earned the position of Senior Vice-president, Sales in 2001 and remained there until 2012. During this time CWB National Leasing experienced 20 per cent year-over-year growth rates.
In 2012, Michael switched to the other side of the business and became the Chief Operating Officer for CWB National Leasing where he increased the company's efficiency ratio by three per cent. Recently, he has been working closely with parent company, CWB Financial Group to find synergies between the other four equipment financing companies within the group.
With his ability to make game-changing strategic decisions, build relationships and engage employees, Michael proudly took on the position of CWB National Leasing's President & CEO on March 1, 2018.
Michael graduated from the Asper School of Business, University of Manitoba in 1987. A family man, he resides in Winnipeg with his lovely wife and fabulous daughters. An eager competitor, he often plays hockey and golf and runs to stay in shape. Michael supports many non-profit organizations, including his annual Winnipeg community cancer fundraiser, the United Way Winnipeg, Heart and Stroke Foundation and several sports facilities and organizations.