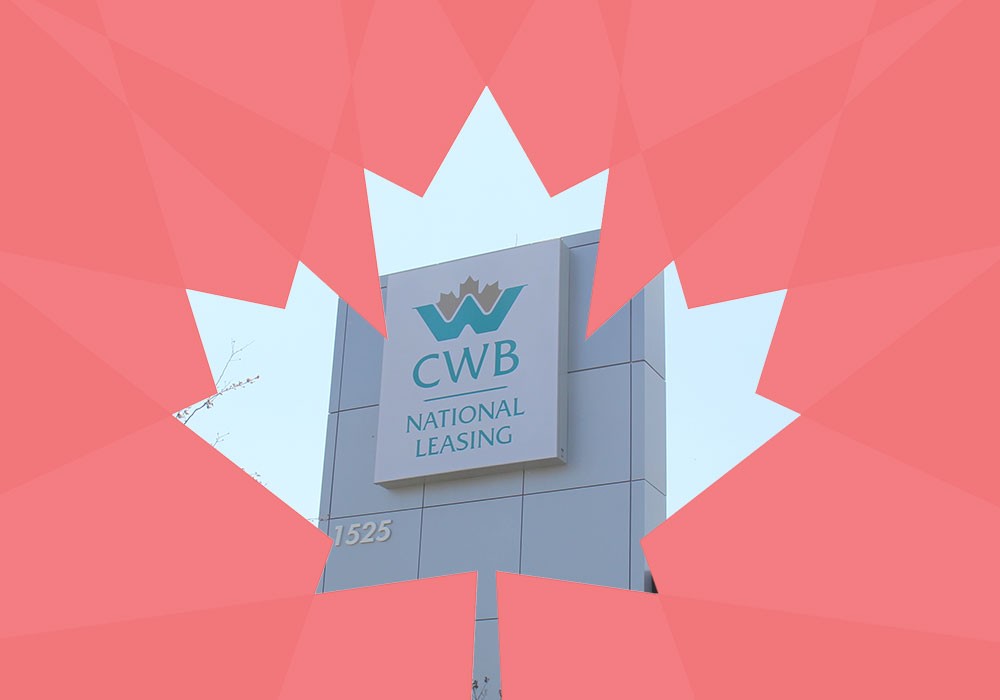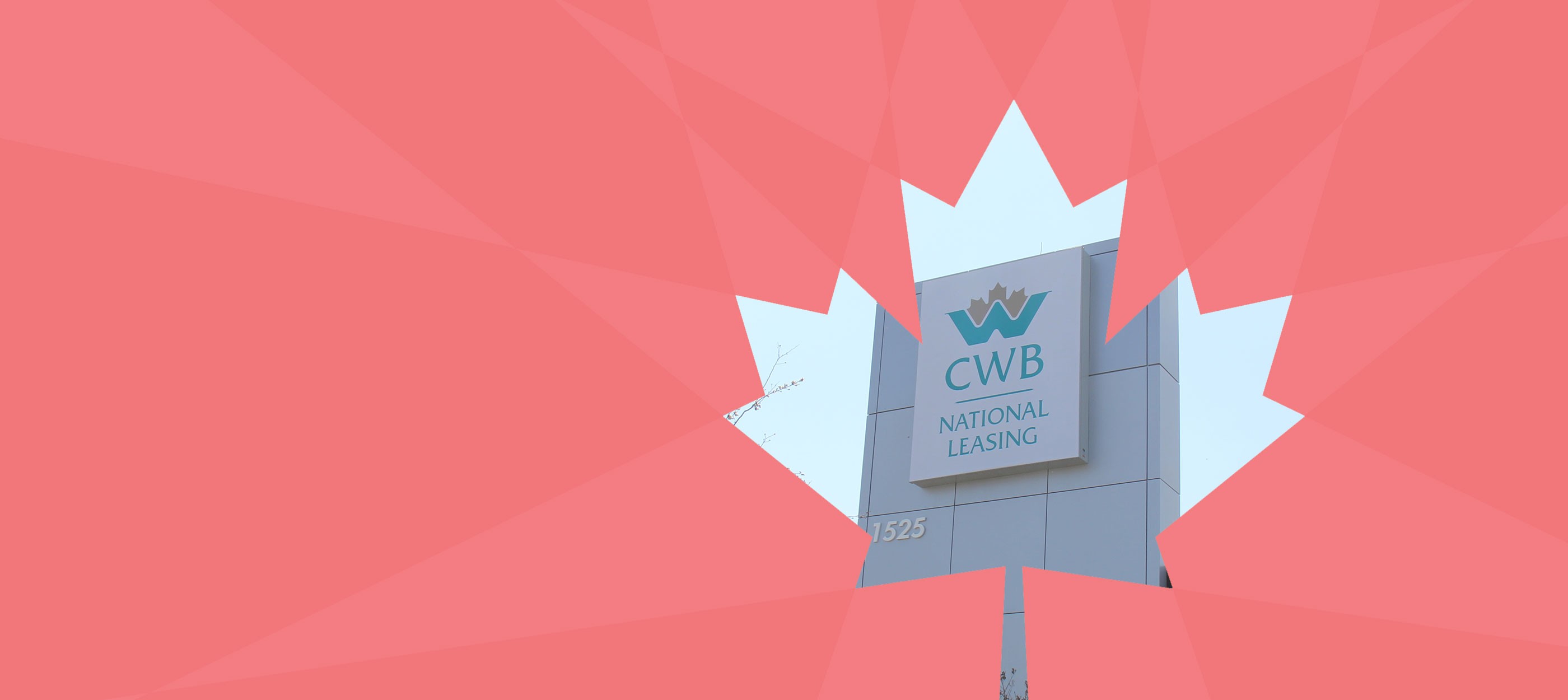 By: CWB National Leasing
As a coast-to-coast, Canada-wide company, we've got a lot to celebrate!
Join us for a little trip down memory lane as we reminisce about our journey to provide business owners with the financing they need to succeed! If you're looking for ways to grow your business, we can help! We've learned a thing or two (or ten) along the way, and we're happy to share our knowledge! Check out the links to some business tidbits sprinkled throughout.
Humble beginnings (1977)
CWB National Leasing started out as a small, two-man operation housed over a quaint automotive service centre in Winnipeg. Little did our founders know, it would become the nationwide equipment financing lender it is today!
Starting way back in 1984, the "little company that could" expanded into Calgary, Edmonton and Vancouver. By 1986, the new offices in the West weren't enough, so we opened another office in Ontario, connecting us to Eastern Canada and allowing us to offer leasing to plenty more customers who needed our help.
Despite a Canadian recession, the building blocks we built from previous tough times helped us get through and our customers really took to us. So much so, that we opened offices in Quebec and Saskatchewan!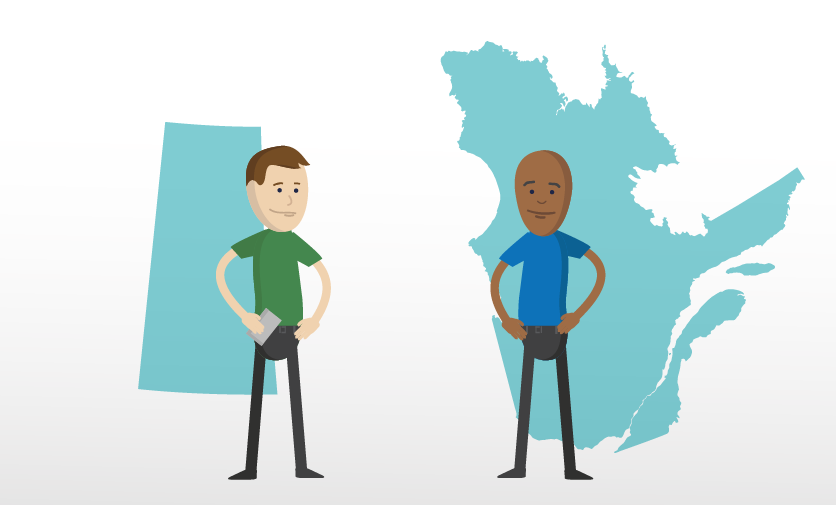 We were definitely doing something right! By 1994, Deloitte Touche LLP and the National Post recognized us as one of the 50 Best Managed Companies in Canada (an award we went on to win over 15 times over the years). To celebrate, we began leasing agriculture equipment, helping farmers get the tools they needed to feed our entire nation.
By 1995, our staff count continued to rise in support of our growing business, and yep – you guessed it – we opened another office. This time, our doors opened in Nova Scotia.
Technology fueled growth
In the mid-to-late '90s we began digitizing our business with the help of the internet and email, keeping us connected with our top leasing representatives Canada-wide. We were the first equipment leasing company to do business online with the launch of a website and online credit adjudication system.
During the 2000s, the digital shift continued, supporting the growth of our business. During this decade, we added veterinary and golf and turf to our leasing repertoire, followed by offering leasing in Prince Edward Island and continued winning awards in the areas of technology and financing, as well as becoming one of Canada's Top 100 Employers.
In 2018 – the year after we celebrated our 40th birthday – we officially became the largest and longest-standing equipment financing company in Canada, staying true to our moniker of "Canada's equipment financing experts".
All of this was no small feat! We got where we are now because we've got a solid change management team, we're dedicated to giving back to our community and we're serious about supporting business owners as they strive for #success. We help our partners by offering tools such as the National Leasing Interactive online quoting portal, NLi Go! to support dealers' online financing, and developing many more high-tech projects that are in the works right now!
---
Equipment Dealers:
Put our tech know-how to work for your business! We can help you offer online financing through YOUR website.
Ask about NLi Go! – our online financing tool for Equipment Dealers. Online financing made easy.
Email [email protected] to find out more!
---
We ❤️ Canada!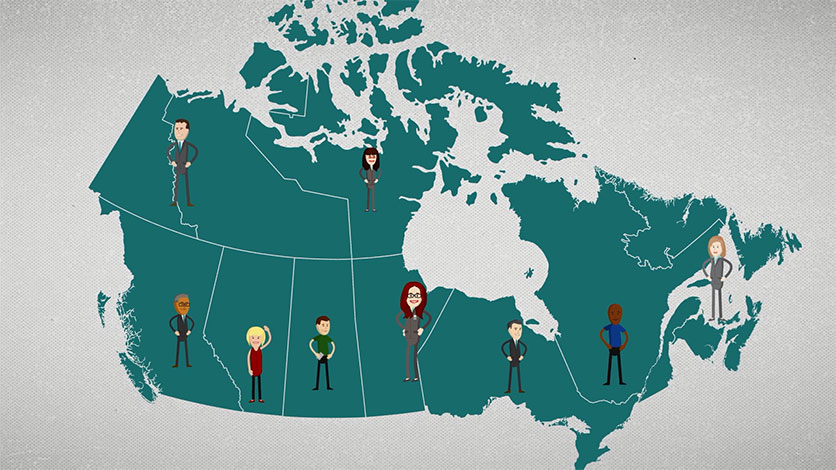 With over 60 local Account Managers supporting businesses across the country in various industries such as construction, transportation, healthcare, forestry, commercial, fitness, and countless others, we truly are a Canada-wide company!
We've been on a wild ride, but we wouldn't be here without our loyal customers. Thanks to all the business owners who've supported us along our journey, and as always, it's our pleasure to support you.
Thanks Canada!
Financing made easy.
Contact us and we'll call you right away