COVID-19 Update: CWB National Leasing backs business owners.
From resources to
payment relief
– find out how we're helping.
Learn more.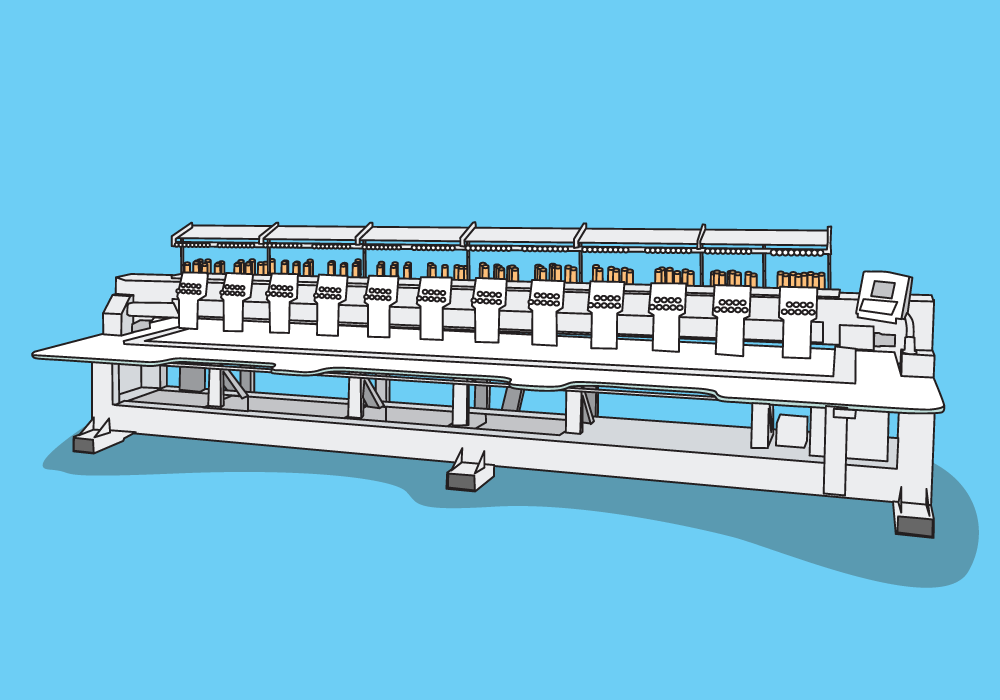 Pushing history forward with equipment leasing
With natural selection, organisms that best adapt to their environment have the highest chance of survival.
See Full Story
Ready to lease equipment?
Contact us and we'll call you right away